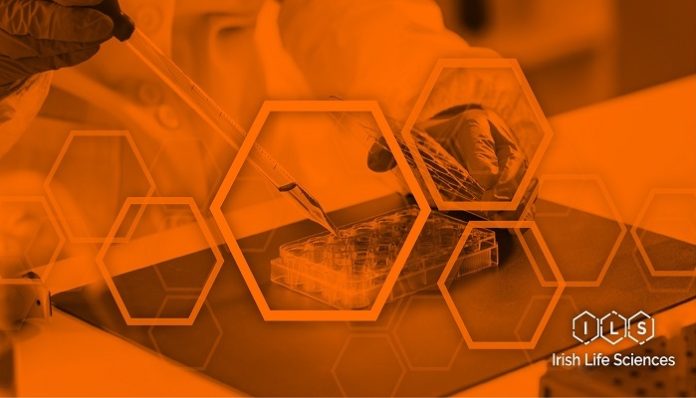 Dr. Sinead Keogh, who serves as the Head of Sectors and the Director of Medtech and Engineering at Ibec, highlighted the remarkable success of Ireland's life sciences industries. She pointed out that top global companies have heavily invested in these sectors, alongside homegrown businesses fostering disruptive innovation. Currently, there are approximately 700 companies operating in biopharma, medtech, and digital health in Ireland, collectively employing over 102,000 individuals directly and indirectly. These sectors have also played a crucial role in the global pandemic response, saving lives and contributing to Ireland's economic growth with an estimated €120 billion in exports.
To maintain Ireland's competitiveness, Dr. Keogh emphasized the importance of collaboration between key stakeholders in government, industry, and beyond. She mentioned that Ibec has identified 200 organizations within the digital health ecosystem as part of the 'Where Digital Health Thrives' campaign. Dr. Keogh stressed the need to support Enterprise Ireland's efforts to scale businesses and IDA Ireland's work in attracting investment for future success.
Matt Moran, the director of BioPharmaChem Ireland, acknowledged Ireland's high-quality manufacturing reputation but emphasized the necessity to adapt and evolve to align with international business trends and the complex health innovation landscape. Moran proposed the development of a national industrial strategy for life sciences and health technology to promote clustering and cross-sectoral cooperation.
Barry J. Comerford, chair of the Irish Medtech Association, underlined the significance of medtech in the Irish economy, with 450 companies employing 48,000 people. He highlighted Ireland's role in improving lives globally and the presence of top medtech companies in the country. Comerford emphasized the need for a conducive business environment and investment in research and development to continue attracting and supporting these businesses.
Brian Killen, chair of BioPharmaChem Ireland and lead for MSD Manufacturing Digital Transformation, emphasized Ireland's position as a global hub for medicines and their ingredients. He highlighted the importance of knowledge sharing and proposed a national life sciences strategy led by the government to keep the industry at the forefront of advanced therapeutics and healthcare transformation while nurturing research practices and relationships.