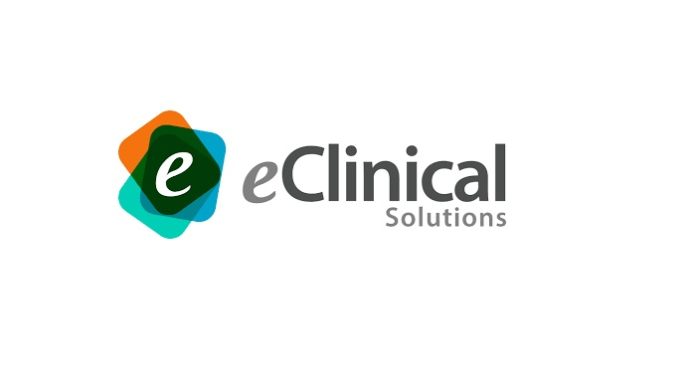 eClinical Solutions LLC, a leading provider of cloud-based enterprise software and software-driven clinical data services, is proud to announce Laxmi Bonagiri, Vice-President, eClinical Solutions India, was recently awarded the Woman Icon of the Year award at the Women Empowerment Summit and Great Indian Women Leader Awards (GIWL) 2019. Laxmi was also recognized as a Woman Leader of the Year. "I am deeply honored to be recognized by the GIWL Awards," says Laxmi. "Promoting and empowering female leaders drives greater success and innovation across all sectors in every industry.
At eClinical Solutions, we value contributions from our entire team and understand that their insight and expertise are crucial elements in our ability to support clients in unlocking the power of their data." Hosted by UBS Forums and held in Bengaluru on September 27, the event brought together experts and leaders across industries to provide direction, focus and clarity on topics that included how to empower women leaders, work-life balance and the importance of diversity.
Laxmi Bonagiri Vice President, India Operations Laxmi Bonagiri is an IIM Calcutta – IIT Madras alumna and technology leader with over 20 years of experience in Engineering, Operations and Project Management. She currently manages Indian operations for eClinical Solutions. Over the last 5 years, she has led a sustainable and highly effective delivery center in Bangalore which supports the organization's competitiveness in the global markets.
Laxmi believes in developing processes that are simple, sustainable and measurable, and leads the team by example. Known for her multi-tasking skills, she's focused on building the team's culture around the same goals, placing emphasis on learning & development to enable the team to be multi-talented and highly productive. Previously, Laxmi served major Engineering Automation organizations at various levels for GE, ABB and Invensys. She worked as a Sr. Scientist in the field of Chemical Engineering for the Ministry of Science and Technology during the initial days of her career.
About eClinical Solutions LLC
eClinical Solutions is a leading provider of cloud-based enterprise software and software-driven clinical data services. The elluminate® platform provides life sciences companies with greater control of their clinical trial data. elluminate software and data driven services have been used by more than 80 life sciences companies on more than 400 trials. For more information, visit http://www.eclinicalsol.com