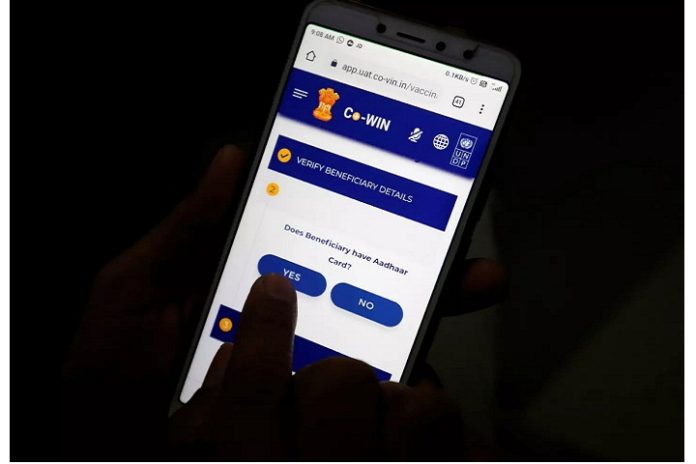 Eka.Care has become the first healthtech platform to integrate the CoWIN app for Covid-19 vaccination bookings in India.
The central government had in May issued guidelines for the integration of the CoWIN app with third-party applications to ease the vaccination appointment process.
Eka.care has come up with these innovative solutions which include health assessment to check for post-vaccination symptoms, connect with doctors and get free consultation 24X7 and secure vaccination documents in a virtual vault," said Vikalp Sahni, founder and chief executive officer, Eka.Care.
Users on the Eka.Care platform can search for Covid-19 vaccination slots by location, type of vaccine and cost to fit their needs. Post-vaccination, users will also be able to download the certificate and receive a reminder for the second dose.
"Eka Care aims to provide a 360-degree covid and post-vaccination care program to all its users, in an effort to ensure timely help and overall wellness at no additional cost," said co-founder and chief operating officer Deepak Tuli. "The 24×7 free consultations will help scores of people who otherwise are faced with financial strain. Free, reliable and trustworthy information dissemination by doctors is a boon in this era of misinformation."
According to Tuli, Eka.Care has brought on board hundreds of doctors since launch earlier this year. They are currently serving only covid-related cases. "While the primary aim of the platform is to create a secure and connected ecosystem for doctors and patients, it has been focusing on timely immunisation of all to help India fight the second wave," he said.