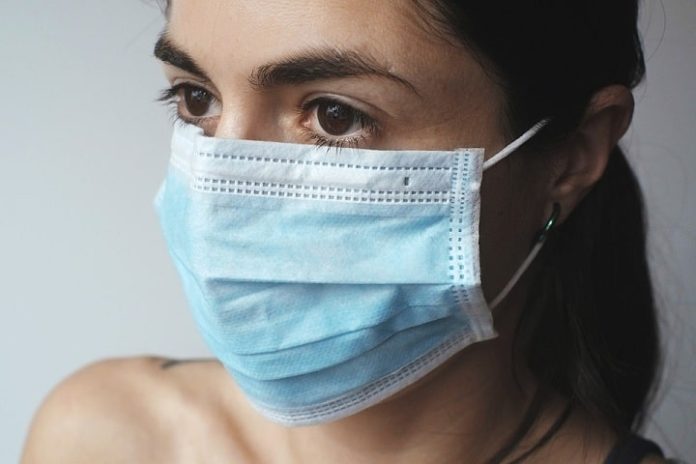 The pandemic has been tough for most of the world. The challenge isn't just Covid-19, it's also the feeling of isolation brought about by the fact that most of us had to undergo strict lockdown regulations. During such trying times, one of the most important things we need is company.
Social distancing might be troublesome, but it is necessary. The good news is that there are many ways to connect with your loved ones from a safe distance.
Stay Online
The most basic, and of course, safest way to connect with your loved ones is through the internet. There are many ways to connect with them online. You have email, social media, instant messaging, and even conference apps to help you talk to them online.
At first, it can be hard to teach those who are older to use these modern marvels. Make sure to have someone guide them on how to stay connected online. The good news is that these are intuitive solutions as well, so it doesn't take much to teach people how to stay connected.
Invest In Health Hubs
Some people need more care than others during the pandemic, and they are mostly the elderly or those with pre-existing conditions. A good way to connect and take care of them from afar is with a health hub. These are high-tech devices that allow your loved ones to reach out to you or a medical professional at the comfort of their home.
Health hubs usually come with a high-definition camera and a screen to make calls a lot more immersive. Some even come with a smart pill dispenser that can help you remind your loved one that it's time to take their pills. It's a good investment that can prove useful even after the pandemic.
Meet Responsibly
You don't always have to rely on the internet to connect with others. Face-to-face interactions are only risky if you don't take the necessary steps to ensure that you and your loved one are safe from infection. This is where social distancing and proper planning step in.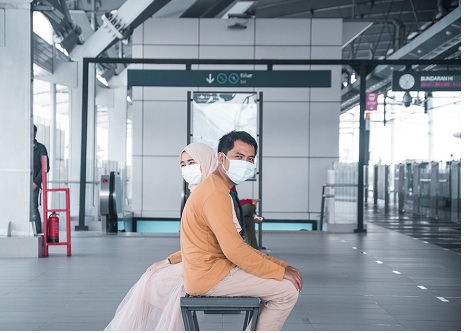 If you really can't help but go to your family, plan it accordingly. Make sure that you don't come in contact with anyone else at least a week or two before you go to your loved one. Once the special day arrives, make sure you do the necessary things to sanitize yourself and keep them from getting infected.
Wash your hands, wear your facemask, and maintain a distance of at least a few meters from one another. Hugs might be tempting, but at this point in time, it's much better to stay safe than sorry.
Contacting your loved ones during the pandemic isn't all too hard. With the current feats of technology, you can make it feel as if you're by their side after all this time. There will come a day when meeting your loved ones whenever you want to will be safe. Until that day arrives, consider these methods of connection first.