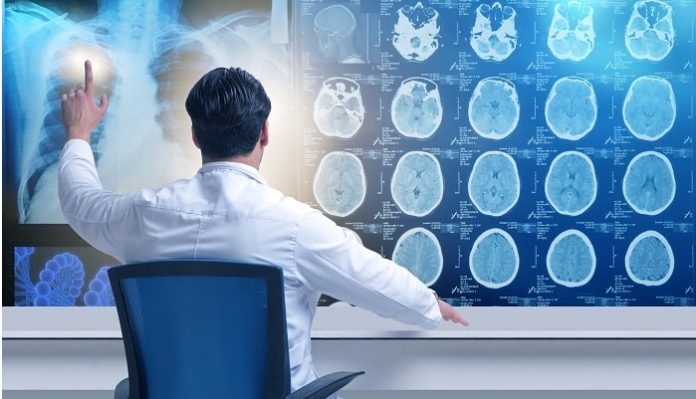 Elucid Bioimaging Inc. announced that vascuCAP, Elucid Bio's AI-enabled software for evaluating atherosclerotic plaque stability from CTA, has been added to the IBM Imaging AI Marketplace, an IBM Watson Health® solution.
The IBM Imaging AI Marketplace provides streamlined access to meaningful AI technologies designed to support leaders working in radiology and cardiology. The marketplace is designed to support healthcare providers with a solution to address the complex problem of finding, purchasing, deploying and managing innovative AI imaging applications.
"We are very excited to work with IBM Watson Health to help improve the diagnosis and treatment of cardiovascular disease by expanding access to our software," said Blake Richards, CEO of Elucid Bio. vascuCAP is the only histologically-validated tool for objective quantitation of atherosclerotic plaque for the coronary, carotid, aorta, and femoral arteries. Interim results of the CRISP study (NCT04448353) demonstrated vascuCAP's AI technology significantly outperformed stenosis-based guidelines in predicting risk of major adverse neurological events. The PoSTCARD (NCT04439643) trial demonstrated similar effects for predicting major adverse cardiovascular events.
"We are proud to help support meaningful advancements in the application of AI," said Mandy Long, Vice President of Product and Strategy for IBM Watson Health Imaging & Oncology. "By partnering with Elucid and offering vascuCAP through the IBM Imaging AI Marketplace, we are demonstrating our continuous commitment to diagnostic imaging in helping clinicians gain critical clinical insights in their delivery of care.