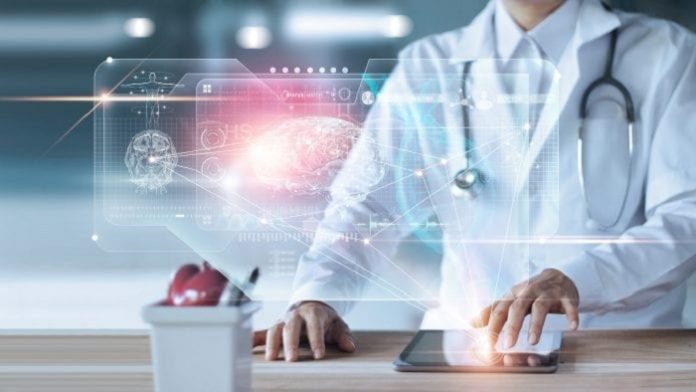 Emids announced the launch of its Generative AI platform, 'EPulseAI' tailored specifically for the healthcare domain.
EPulseAI' emerges as a purpose-built tool that empowers healthcare enterprises to harness the capabilities of Generative AI, thereby augmenting their ability to provide value-based care.
EPulseAI is a first-of-its-kind platform in the healthcare industry, designed to revolutionise and simplify the process of product development. The platform plays a pivotal role in guiding clients through every stage of product creation, from ideation to launch.
Integrating the cutting-edge capabilities of 'EPulseAI' into the product development workflow promises to yield superior medical products capable of enhancing the overall quality of healthcare, elevating patient results, and elevating the overall customer experience.
For instance, tasks that used to demand extensive hours of manual labour can now be completed within minutes using the innovative user interface powered by Generative AI. Moreover, this approach sets the stage for remarkable progress in healthcare operations, promising substantial benefits.
This platform is strategically aimed at all stakeholders within the US healthcare ecosystem, including payers, providers, and technology companies, with a unified goal of driving improved patient outcomes.