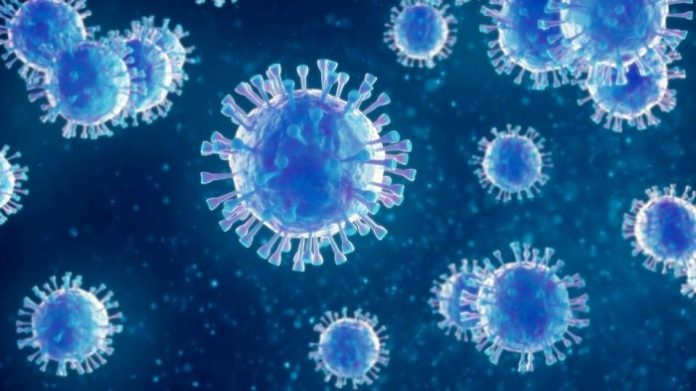 Intuitive COVID-19 Dashboard highlights patient compliance risks to protect study outcomes
ERT, a global data and technology company that captures critical endpoint data while minimizing uncertainty and risk in clinical trials, announced new reporting capabilities that help clinical trial sponsors and CROs ensure high-quality data collection during current global stay-home mandates. The newly launched COVID-19 Dashboard integrates data on coronavirus infection rates in geographic areas surrounding study investigative sites, so sponsors can identify and proactively intervene where patient and site compliance to study protocols may be at risk.
In order to get high-quality data that demonstrates their compound's efficacy and safety, sponsors need to ensure patients are completing self-reported assessments as directed by the study protocol. When patient compliance drops, data quality suffers, which puts clinical development programs at risk. Because of current pandemic-related restrictions limiting in-person patient access to investigative sites, the risk of patient non-compliance increases. To mitigate this risk, clinical trial sponsors need robust, easy-to-access tools to identify protocol compliance risks before they cause data quality problems.
ERT's COVID-19 Dashboard helps sponsors identify areas of imminent risk caused by reduced patient site visits, enabling them to intervene and keep patients engaged throughout clinical trials. The dashboard presents convenient views of COVID-19 cases in relation to study site locations, flags sites and patients with potential device/data risks, and enables a targeted intervention approach toward real-time study monitoring to ensure data quality, regardless of patient access to investigative sites.
"With the COVID-19 Dashboard, sponsors don't have to waste time searching multiple sources to identify data collection, correction, and transmission issues that could negatively impact data quality," said Otis Johnson, Ph.D., Vice President of Trial Oversight at ERT. "Our proprietary cloud-based data management and analytics platform enables us to quickly deliver actionable insights and put important information at our customers' fingertips so they can easily identify problem areas and take action to maintain the integrity of their studies."