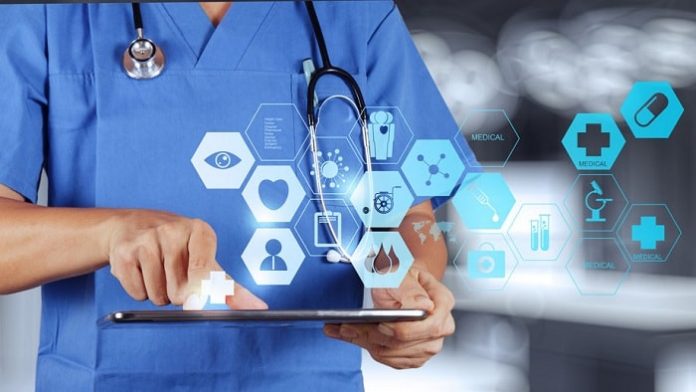 Future Healthcare 2019, the UK's largest exhibition and conference showcasing healthcare products and services to an audience of global buyers, has announced a major partnership with the Association of British HealthTech Industries (ABHI) to showcase the UK's most innovative healthcare solutions in a dedicated ABHI Pavilion at the next event in London.

Taking place at Olympia London from 18-19 March 2019, Future Healthcare has emerged as an epicentre for more than 4,000 buyers from across the globe. Each year policy makers, practitioners, investors and suppliers gather in London for two days of education, networking and cross border purchasing.
Event Director, Dawn Barclay-Ross commented: "It is a great honour to be working with the ABHI to give UK innovators an opportunity to showcase their products and services to an international audience. This partnership provides us all with a key mechanism by which UK suppliers can do business and collaborate with overseas markets."
ABHI supports the HealthTech community to provide products and services that help people live healthier lives. Representing the HealthTech industry to key stakeholders, such as governments, healthcare systems and regulators, members include leading multinationals through to small and medium sized enterprises.
Peter Ellingworth, Chief Executive of ABHI added
Future Healthcare UK is expected to host in excess of 4,000 attendees from 65 countries. It is the only exhibition and conference in the UK to showcase products, services, and innovations in sustainable and affordable healthcare solutions across all vertical sectors, and on an international scale.