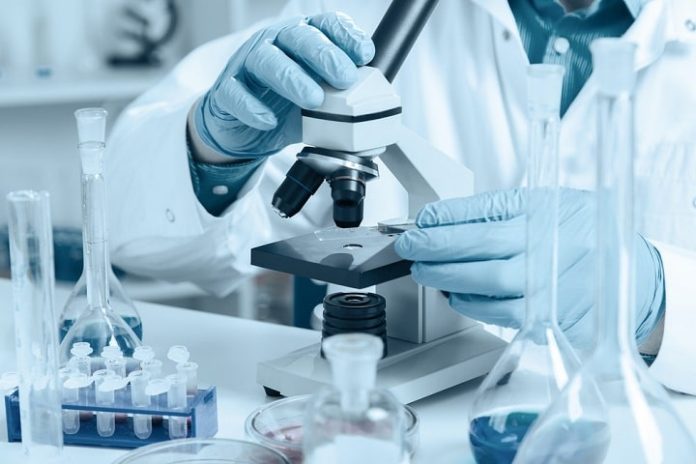 Hardy Diagnostics has been awarded a national group purchasing agreement for Manual Microbiology with Premier, Inc. Effective 2/1/23, the new agreement allows Premier members, at their discretion, to take advantage of special pricing and terms pre-negotiated by Premier for Microbiology products.
"We are so excited and proud to be part of the Premier network and look forward to sharing our story and learning how we can best support Premier members. As a 100% employee owned company, all of us at Hardy look forward to sharing our Culture of Service in order to build lasting relationships built on trust, reliable product performance, and excellent technical support. Today is a great day for our company and we thank Premier and its membership for the opportunity," says Robert Meijer, Director of Marketing & Business Development at Hardy Diagnostics.
Within the Manual Microbiology Category, Premier members will have access to Hardy Diagnostics' wide array of selective and non-selective culture media plates, tubes, bottles and flasks, Gram stain kits and reagents, rapid tests, antimicrobial susceptibility tests, and much more. All Hardy Diagnostics' products offered are aimed at providing clinical laboratories across the country with tools for the detection and diagnosis of disease. A few of the highlighted products that will be offered through this new partnership is the new CARBA 5 lateral flow assay for carbapenem resistant Enterobacterales confirmation and a full line of more than 20 chromogenic media solutions which allow microbiologists to know at-a-glance if one of many of the deadly pathogens are present.
Premier is a leading healthcare improvement company, uniting an alliance of approximately 4,400 U.S. hospitals and 250,000 other providers to transform healthcare. With integrated data and analytics, collaboratives, supply chain solutions, consulting and other services, Premier enables better care and outcomes at a lower cost.