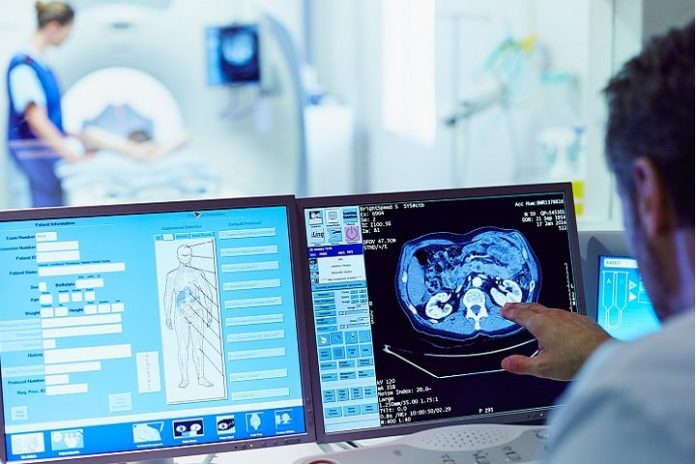 All can work out well when it comes to artificial intelligence, as it has the potential to enhance the older generation's health to a great extent, but only when the elements of ageism are deleted from their design as well as implementation and use.

In this regard, a new policy brief by WHO has been released that puts forth measures pertaining to legal, non-legal, and technical aspects that can reduce the aggravation and intensity and also introduce ageism through them. Artificial Intelligence Technologies, also known as AI Technologies, have changed the world at every hour of the day, revolutionising innumerable fields and industry segments. Public health as well as medicine for the older segment isn't aloof from it either, as AI has the potential to detect risks to health and events, drug development enablement, and be of assistance when it comes to customised care management services and beyond.
That said, there are issues that, if not checked as per standards, AI technologies can raise to the extent of triggering existing ageism across society and, at the same time, eroding the health and social care quality that older people get. The data which is used by artificial intelligence can also be divergent from older people or even be asymmetrical due to past ageists because of discrimination or prejudice. The limitations of the entire design and reach are also a given when flawed assumptions such as how older people want to live or even interact with technology in their lives are made. The way technology comes into play can also reduce the intergenerational touch or even significantly deepen the existing barriers further when it comes to digital access.
As per Alana Officer, WHO's unit head of demographic change and healthy ageing, AI technology is mostly a result of the replication of both implicit and explicit biases found in society, which includes age as a factor. In order to ensure, she adds, that AI and its technological advances play a pivotal role in ageism, it has to be identified in the first place and deleted right from their design and development to use as well as evaluation. The new policy brief is testimony to how it can be made possible.
There are certain eight considerations listed out which can ensure that AI in health addresses ageism and that older people get fully imbibed in the process, systems as well as technologies and services that influence them.
With the involvement of older people, AI technology has made more participation prone.
Data science teams that happen to be age-diverse.
Data collection that is age inclusive.
Investments as far as digital infrastructure goes and also digital literacy for the aged as well as their caregivers and healthcare service providers.
Older people's rights to consent and contest.
A proper government framework and regulations are required to empower and work with the elderly.
More thrust is given to understanding the uses of AI and getting rid of the bias with increased research.
Strong and stringent ethics processes are put to use when it comes to both AI's development and its application.
Notably, the policy brief syncs with the messages attached through the global report on ageism and thereby serves as a means to combat ageism through a global campaign. The WHO-produced framework comes in collaboration with UNDESA, UNFPA, and OHDHR and was launched in March, 2021, and puts forth that the elimination of ageism, which is both prevalent and harmful, is a possibility.
The report, which is the first of its kind, also puts in detail the high level and far-reaching impacts of ageism on all elements of health and well-being and even economies, and comes with a clear requirement to invest in three strategic advances that are proven: educational activities, policy as well as law, and finally inter-generational interventions. The policy has also mentioned the significance of enhancing data and ageism research and thereby amending the narrative that surrounds age and ageing so as to create a world for all ages.