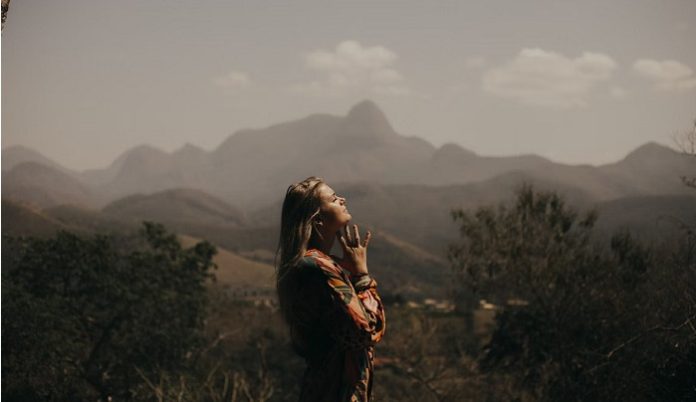 A lot of people don't know how to choose a proper treatment institution for their addiction. They might end up going to a place that is not equipped to deal with their specific addiction, or they might not be getting the help they need. Here are some tips on how to choose the right treatment institution for you or someone you love.
Based On Their Reputation
The first thing you want to do when looking for a treatment institution is to research its reputation. Are they well-known in the addiction community? Do they have a success rate? What do other people say about them? Reputation matters because it can give you a good idea of what to expect from the institution. This also shows how many renowned professionals are working in the institution. You can consult with the professionals from HillcrestRecovery.com to see what you can expect from working with experts in that field. A recovery center with a reputation and history will likely have more successful outcomes. This also means looking at the accreditation. This shows that they meet certain standards and that their staff is qualified to help you with your addiction. Make sure to ask about accreditation when you're considering an institution.
The Quality of Their Services
The next thing you want to look at is the quality of services that the facility offers. This includes everything from the detoxification process to the therapy and counseling sessions. You want to make sure that they have experienced and qualified staff who can help you through every step of your addiction treatment. The facility should also be clean and comfortable so that you can focus on your recovery. You'll then want to look at the institution's success rate. This will give you an idea of how effective their treatment methods are. Make sure to ask about this before you make your decision.
Their Treatment Methods
The treatment methods used by a recovery center are important to consider because they will play a big role in your recovery. Make sure that they use evidence-based methods that have been proven to be effective in treating addiction. They should also offer a variety of methods so that you can find one that works best for you.
Their Cost and Location
The cost of treatment is another important factor to consider. You want to make sure that you can afford the necessary fees without going into debt. Many institutions offer financing options or sliding-scale fees, so be sure to ask about these options. The location of the institution is also important to consider. You want to make sure that it's in a safe and quiet area so that you can focus on your recovery. It should also be close to your home so that you can have support from your loved ones during treatment.
The Competence of Their Staff
Last but not least, you want to make sure that the staff at the center is qualified and experienced. They should be able to answer any questions you have about addiction and treatment. They should also be able to provide you with the resources you need to recover. These are just a few of the things you should look for when choosing an addiction treatment facility. Be sure to do your research so that you can find the best possible institution for your needs. Additionally, consult with a professional from an already established institution to get their opinion on the best place for you to receive treatment.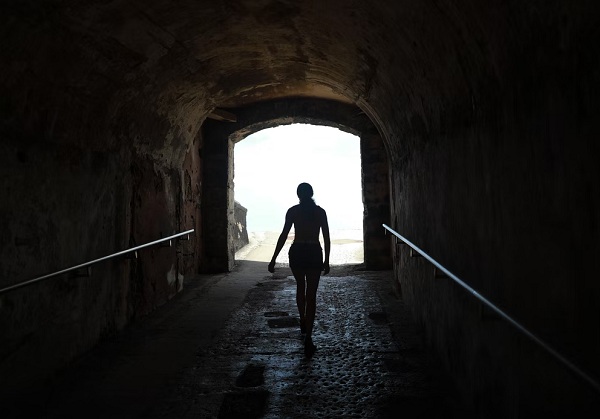 Check Reviews and Referrals
When you are looking for any kind of business, you should always check the reviews first. The same goes for treatment institutions. Checking the reviews can give you an idea of what other people's experiences have been like. You can also get an idea of the staff's competence and the quality of care you can expect. Checking the reviews should be one of your first steps in choosing where to go for recovery. If you have friends or family members who have gone through addiction treatment, they may be able to give you referrals. These referrals can be extremely helpful because they come from people who have first-hand experience with the center. You can trust that their opinion is based on their own experience.
When you're looking for a treatment institution, it's important to consider all of these factors. Doing your research can help you find the right place for you or your loved one to get the help they need. There are so many great online resources for finding reputable and accredited treatment and recovery centers. Be sure to check them out so that you can make an informed decision.