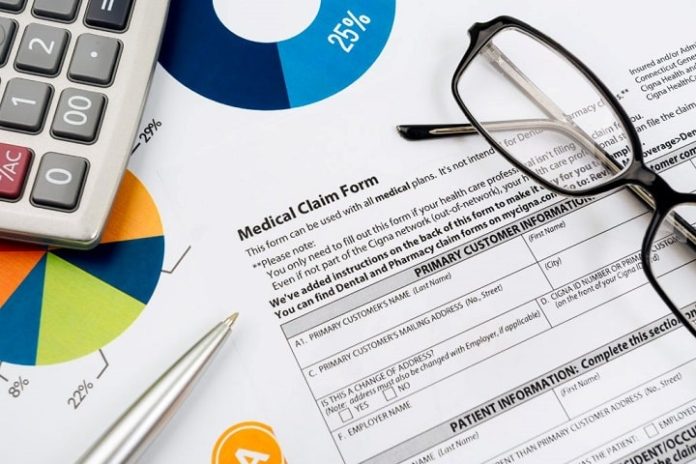 Medical claims have to be processed at a certain speed in order for all the parties involved to save both money and time. When I mentioned all the parties involved, I had the healthcare provider, the insurer and the patient in mind. If the claim doesn't go through the first time, all of these parties will be harmed in one way or another.
What if I told you, though, that there was a way for you to ensure that the claim will go through the first time – every time? Here's what I am aiming at. As you might have heard already, medical claim software prevents denials to boost revenue, meaning that you can start using one of those software pieces in order for the entire billing process to run smoothly and efficiently.
There is no doubt in my mind that you have heard about these software pieces by now. Plus, given the fact that you're here, it's safe to say that you've actually decided to use one of those programs to your advantage. Well, that is undeniably a great decision.
Those programs are called medical claim scrubbers and they are designed to determine if the claim will go through the first time or not. That allows you to make some changes, if necessary, in time, which will lead to the claim being accepted immediately. I suppose you can understand the value of these software pieces right away.
There is, however, one question left. How will you actually choose the right medical claim scrubbing software for you? That is a tricky question, as there definitely are a lot of them out there. Yet, this does most certainly not mean that you won't be able to make your choice. It simply means that you'll need to learn more about these programs in general, as well as get a bit more specific about it all, with the aim of making the right choice.
In other words, you'll need to do your research before getting any of these scrubbers. If this is your first time searching for software like this, then you are probably a bit confused about how to actually do the necessary research. Well, I get that, which is why I've decided to help you along the way with a few useful tips that you could use in the searching process, as well as in the choosing process.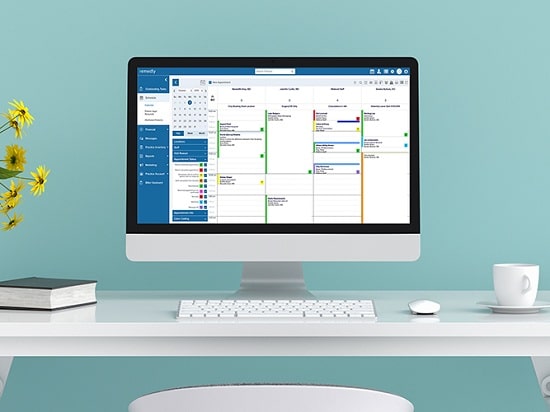 Talk To Other Professionals
Perhaps you should start your research by talking to other professionals in this industry and letting them give their recommendations about these software pieces. Of course, the key is in talking to those pros that have already used these programs. They will certainly be ready to give you the suggestions you need in order to get a better idea about which programs to get.
Search The Web
Now, it goes without saying that you shouldn't stop your research after getting those recommendations I've mentioned above. While those people will certainly do their best to provide you with some great suggestions, the simple truth is that they cannot be familiar with all the software pieces that exist on the market nowadays. What does this mean for you, though?
Well, in short, it means that you should also search for these through the World Wide Web. There is no doubt that the Internet will give you some rather useful information and suggestions. So, type in the right words and have a look at the results.
If you're not sure what the benefits of these scrubbers are, this will help you understand: https://t2conline.com/5-benefits-of-a-clinical-claim-scrubber-facts-you-didnt-know-about-until-now/
Check Out The Features
Once you have a few products in mind, it will be time for you to check out their specific features. While most of them will work on the same principle, don't be surprised to find out that their features differ. So, compare those and thus get a better idea on which features you would want your claim scrubbing software to have.
Research The Providers
You should keep in mind that the actual providers play a crucial role in the quality of these programs. This just means that you should spend some time researching the providers as well. Check their reputation, among other thing, so as to be sure that you are getting the software from a trustworthy provider.