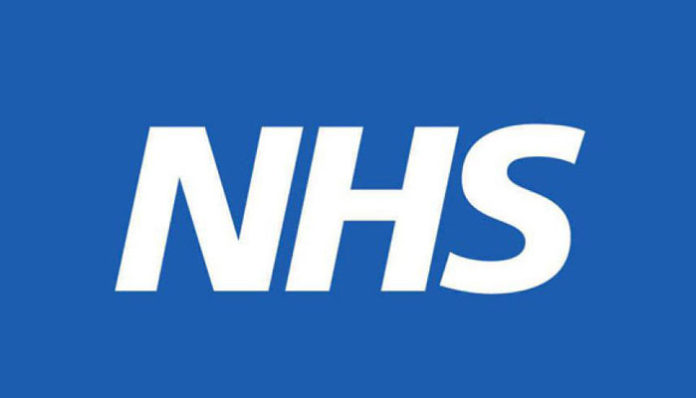 A pathbreaking novel service is all set to speed up specialist as well as diagnostic treatment when it comes to the umpteen NHS patients who are experiencing inherited white matter disorders (IWMDs) every year.
IWMDs, which are also called leukodystrophies, are a range of diseases that affect the brain's white matter and also the spinal cord, which in turn causes issues pertaining to speech, hearing, swallowing, mobility, eyesight, and overall cognition loss.
In a move by the NHS in England so as to enhance the care of such conditions, individuals will now be able to draw great benefits from genetic testing that is done early and also from virtual reviews that will help in speeding up the diagnosis, which means that those affected can get the support as quickly as possible, thereby enhancing results and life quality.
While serving an excess of more than 300 patients annually, the new service is going to make use of the specialty neurology power as well as molecular genetics professionals so as to give the patients a more customised treatment plan, supporting the understanding of diseases as well as managing symptoms.
The Diagnostic and Management Service will also go on to improve the patient's access to the latest treatments and clinical trials by registering eligible candidates with the new IWMD clinical registry.
John Stewart, who is the director for specialised commissioning at the NHS in England, states that this new service happens to be a pioneering model of NHS care with a mixture of face-to-face and virtual care in addition to access to a range of experts.
This means that several children as well as adults will witness IWMD experts and receive a genetic diagnosis sooner rather than later. The new clinical registry will also provide an avenue for clinicians to gauge more about the condition, pinpoint patients who are likely to benefit from trials of treatments that have potential, and help patients share more data when it comes to how they are feeling.
This news comes just after a month of health services announcing the first baby in the UK to have received a life-changing gene therapy when it comes to metachromatic leukodystrophy.
Sara Hunt, who happens to be the chief executive of the Leukodystrophy Charity by the name of Alex, in her response to the news argued why new born screening should provoke immediate change.
As per Hunt, the requirement for better access to treatment and care for the leukodystrophy community is pretty well known to Alex TLC. The new service is indeed going to alleviate health inequalities and share unmatched data so as to promote important research. She adds that, as patient voice reps for this project, it is indeed inspiring to see how important and influential the priorities of the community are when it comes to service and registry execution. According to her, the impact of those that care for the patients and the patients themselves is going to be notable, and they look forward to their involvement.