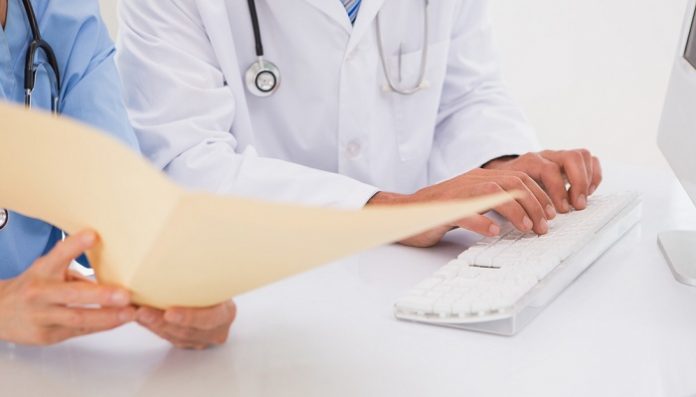 Induction Healthcare Group PLC said its Induction Zesty platform, working in collaboration with Apple Inc and health IT services group Cerner Corporation, has recently supported the rollout of Health Records on iPhone to patients at the Milton Keynes University Hospital NHS Trust (MKUH), one of the first two NHS hospital trusts to launch the feature in the UK.
The company said that hospitals using the Induction Zesty patient portal and Cerner Millennium, an electronic health records platform, can now take advantage of Zesty's very high patient adoption rates to maximise the number of patients accessing their health records on their iPhone.
READ: Induction Healthcare offers health startups attractive partnership to ride growth trajectory, says joint CEO
Patient medical records are usually held in multiple locations, requiring them to log in to each care provider's website to piece together the information manually. Health Records on iPhone creates a direct, encrypted connection between medical institutions and a patient's iPhone, allowing them to see a central view of their allergies, conditions, immunisations, lab results, medications, procedures and vitals.
"This is a really exciting step for the hospital and our patients. We continually hear from our patients that they want more autonomy over their health care – having access to their health records is the key part of this, so this is a momentous step forward", MKUH chief executive Joe Harrison said in a statement.
"With brilliant support from our friends at Milton Keynes hospital and Cerner, we worked to authenticate and onboard Milton Keynes patients so they're able to use Health Records on iPhone. Over 70,000 patients have registered at Milton Keynes and they can now access this feature on their iPhones", added Induction's joint CEO James Balmain.
"We are huge supporters of giving patients access to their clinical records and I see the availability of Health Records on iPhone in the UK market as a positive step towards this goal. We look forward to working with Apple, Cerner and many more hospitals in the UK so they can offer this feature to their patients", Balmain said.