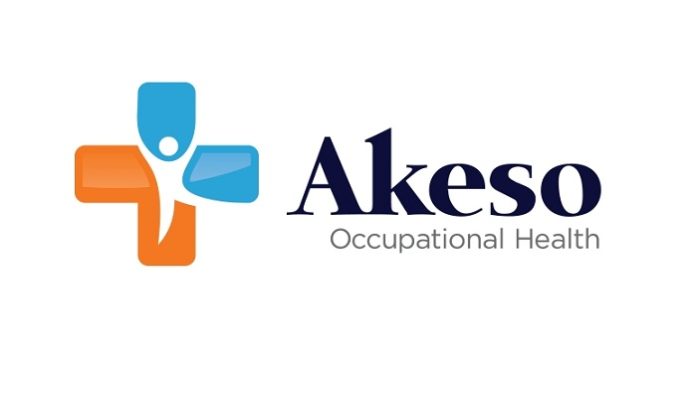 Akeso Occupational Health has announced the acquisition of IMG- Industrial Medical Group, which is located in Santa Maria, California. The group is synonymous with occupational health care of top quality across its clients ranging from aerospace, industrial and agriculture. The move is a part of Akeso Occupational Health's vision to demonstrate and build highly scaled health care platform, marking its fifth acquisition in the last twelve months.
Chuck Kruger, the CEO of Akeso, opined that they are excited about this partnership and look forward to collaborating with Drs. Greenberg, Young, and Christensen and also the entire IMG team and continue to consistently provide exceptional occupational health services to all employees spread across Central Coast Region. Due to the addition of IMG., the company will be able to rapidly expand across the Californian market.
Kruger adds that this partnership will elevate their coverage across eight occupational health centers in the state of California and further strengthen their ability for better outcomes. Akeso establishes occupational medical clinic groups through a focus on patient and a commitment to better collaboration with the buyer. They, as per the process, pick up  performing doctors who have like-minded goals of bettering patient care. Paul E. Christensen, MD, a partner at IMG, says that the physicians of IMG look forward to the opportunities that come up by joining forces with Akeso, as both the organizations are aligned towards the vision of practicing quality care which streamlines the client's process.