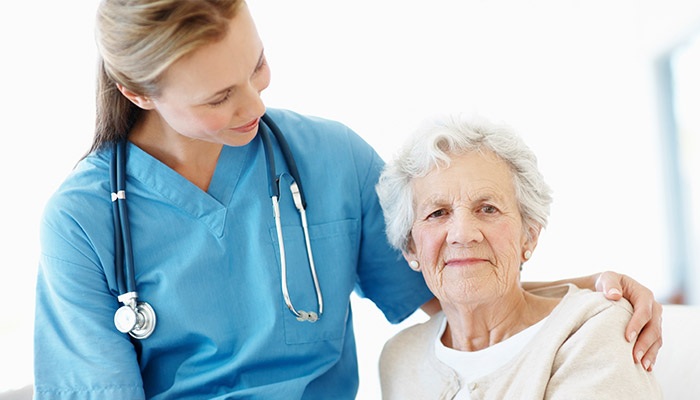 Interserve Group Limited, the international support services, construction and equipment services group, has been awarded a place on the £200 million National Health Service Shared Business Services framework agreement.
The framework forms part of the delivery contracts for the NHS in England, Scotland and Wales and will run for two years, with an option to extend by up to two years. Interserve Healthcare (IHC) has been named on each of the three Lots which comprise the framework agreement.
IHC is a high-quality provider of person-centred care services in the community. IHC's registered nurses and trained healthcare technicians are based across England, Wales and Scotland. Services range from respite care through to live-in services and includes the provision of care for patients with dementia as well as the delivery of intravenous medications and renal dialysis.
The three Lots IHC has been named on include contracts to support the NHS to discharge patients so that they can be cared for in the community and at home. If successful on the framework, IHC will work with the NHS to support patients who require ongoing treatment prior to full discharge.
Ian Mulholland, Managing Director, Interserve Public Sector, said: "We look forward to extending our successful partnership with the NHS by participating in this framework.
"We offer best-in-class care in the community and believe that because of our experience we are very well placed to support the NHS as it seeks to discharge patients from hospital.
"Healthcare represents a core strength for Interserve and this framework accreditation aligns with our strategy to grow the business with clients such as the NHS."