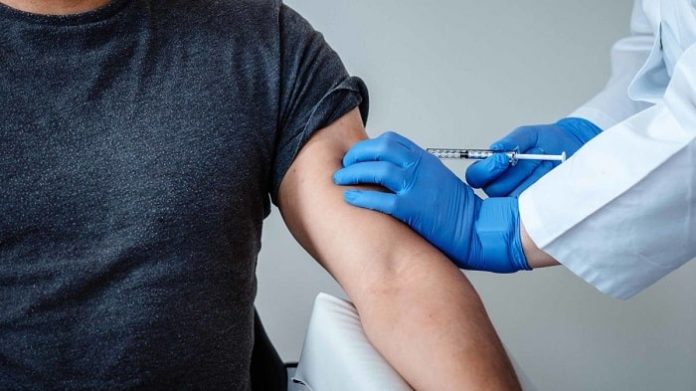 "At Johnson & Johnson, there is no greater priority than the safety and well being of the people we serve every day around the world. We are committed to providing transparent updates throughout the clinical development process of our vaccine candidate, in compliance with regulatory standards and our own high ethical and scientific principles.
We have temporarily paused further dosing in all our COVID-19 vaccine candidate clinical trials, including the Phase 3 ENSEMBLE trial, due to an unexplained illness in a study participant. Following our guidelines, the participant's illness is being reviewed and evaluated by the ENSEMBLE independent Data Safety Monitoring Board (DSMB) as well as our internal clinical and safety physicians.
Adverse events – illnesses, accidents, etc. – even those that are serious, are an expected part of any clinical study, especially large studies. Based on our strong commitment to safety, all clinical studies conducted by the Janssen Pharmaceutical Companies of Johnson & Johnson have prespecified guidelines. These ensure our studies may be paused if an unexpected serious adverse event (SAE) that might be related to a vaccine or study drug is reported, so there can be a careful review of all of the medical information before deciding whether to restart the study.
We must respect this participant's privacy. We're also learning more about this participant's illness, and it's important to have all the facts before we share additional information.
SAEs are not uncommon in clinical trials, and the number of SAEs can reasonably be expected to increase in trials involving large numbers of participants. Further, as many trials are placebo-controlled, it is not always immediately apparent whether a participant received a study treatment or a placebo.