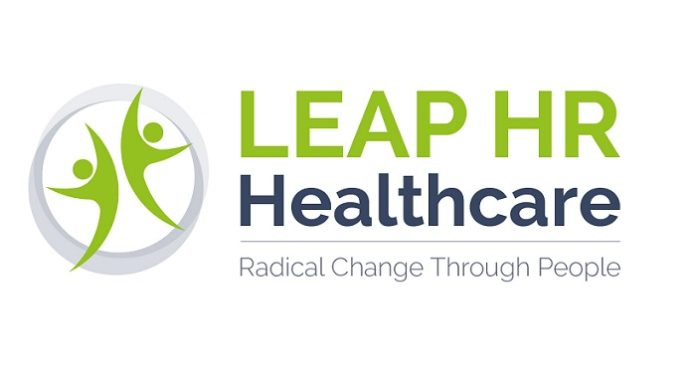 LEAP HR: Healthcare is your unique opportunity to plug into a community of strategic HR leaders from the most forward-thinking healthcare organizations across the globe, at a time when HR has never played a more vital role for employees and patients.
Step inside 40+ stories of how new, time-saving thinking is accelerating organizational agility and resilience across clinical and non-clinical healthcare workforces.

Take Part, & Leave Able to:
Find the urgent clinical talent your hospitals and medical centers need: Learn how Adventist HealthCare cut time to clear from six weeks to five days as new ICUs opened up
Rethink how to take care of your caregivers: Discover how Intermountain Healthcare rooted all its new people strategies in 2020 back to the insight it received from its caregivers
Eliminate differences for your diverse employees and patients: Find out how Spectrum Health designed a catalyst for future change and the creation of a new DE&I movement across the organization
Provide more opportunity to your employees on the lowest wage: Discover how Orlando Health has enabled team members on the lower end of the pay roll to be on a clear pathway to professional and personal growth
Fill vital talent supply gaps and build a more agile workforce: Hear how Memorial Sloan Kettering Cancer Center transformed the way it inspired its clinical workforce to fill critical open positions and keep up with organizational scale
Transform the healthcare leadership experience: Uncover how Moffit Cancer Center built an adaptable leadership experience program to enhance inclusion of ideas and diversity of approach, and build a safe space for its leaders
Breakaway from traditional HR models to transform the healthcare associate experience: Unpick the scalable, four-pronged approach behind how Mercy Health re-invented HR based on forward-thinking experience methodology
LEAP HR forums provide industry-specific environments to challenge traditional thinking around how to build better companies. Our goal is to create a movement of bold, ambitious business leaders who want to change the way HR works, a mission which involves working with a remarkable group of HR leaders actively changing their companies from the inside.