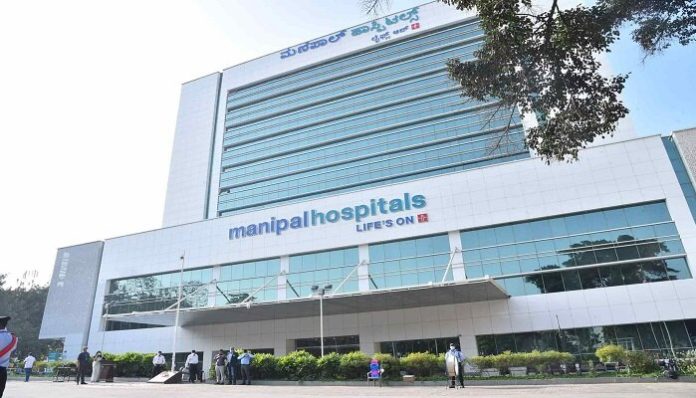 Manipal Hospitals has partnered with Google Cloud to strengthen its capabilities for online and remote care while utilising AI to improve the patient experience.
In order to facilitate virtual visits, the alliance will implement Amwell telehealth technology. Amwell has been Google's top choice in telehealth partners since 2020 in order to broaden access to virtual care delivery around the globe. Through technologies that automate waiting rooms and checkout, offer automated language translations, and intelligently triage cases, Google Cloud and Amwell are enhancing telehealth experiences.
Manipal's collaboration with Google Cloud aims to power virtual care as well as develop a digital pharmacy and provide remote patient monitoring skills.
The collaboration will also enable Manipal to enhance patient interactions like scheduling appointments and looking for doctors by utilising Google Cloud's conversational AI features.
The hospital chain has hired Google Cloud to assist in leveraging cutting-edge technologies to tackle some of its urgent issues, improve access to care, and more accurately predict the demands of their service quality. It is currently one of India's largest healthcare providers, managing a chain of around 28 hospitals with more than 7,500 beds.
According to COO Karthik Rajagopal, this most recent cooperation gives Manipal the chance to provide high-quality treatment to underprivileged populations all around India, particularly in tier II and tier III regions.
Manipal recently formed partnerships to improve its capacity for remote care. It made an announcement last month about a collaboration to install remote patient monitoring technology with UK-based Isansys Lifecare. In order to continuously monitor the conditions of critically ill patients outside of the ICU, it has deployed Isansys' Patient Status Engine gadget in its wards. It now has plans to extend the installation to every hospital in the chain.
Early this year, Manipal collaborated with the Singapore-based health tech firm ConnectedLife to launch a virtual platform for remote patient condition monitoring.