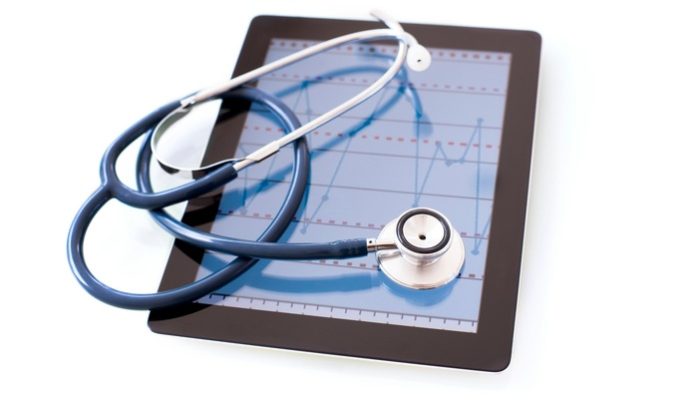 Mayo Clinic is ramping up activity in the remote patient monitoring arena. Its latest move is a collaboration with biomedical technology company NXgenPort, which will focus on an implantable catheter that can remotely monitor cancer patients for complications as they undergo treatment.
Just a month after Mayo Clinic announced the launch of Lucem Health — a joint venture that collects and normalizes data from remote devices — the health system is making another move in the remote patient monitoring arena.
On Tuesday, the Rochester, Minnesota-based health system said it is collaborating with a biomedical technology company to support the development of a cancer-focused remote patient monitoring tool.
The company is NXgenPort, headquartered in Minneapolis and Ventura, California. The company's medical device helps providers monitor cancer patients at home with an implantable chemo-port catheter. The device, which is patent-pending, can remotely monitor the early onset of complications by tracking patient response via microelectronic sensors. It then notifies clinicians about changes in heart function, oxygen levels and blood cell counts, among other clinical indicators, during the course of cancer treatment.
During the one-year collaboration, NXgenPort leaders will meet weekly with Mayo Clinic's Dr. Tufia Haddad, a breast cancer specialist and medical director of the health system's Center for Digital Health. They will discuss port design, market adoption and data collection, said Cathy Skinner, co-founder and CEO of NXgenPort, in an email.
"Dr. Haddad [will] share her expertise in regard to the needs of patients and the needs of physicians when it comes to remote patient monitoring," she said.
The partnership is based on a know-how license agreement, which means NXgenPort will have access to the insights and expertise of the Mayo Clinic thought leader. Too often, companies waste time and resources building products that do not fit within the workflow of clinicians or the needs of organizations, Skinner said in a news release. This agreement will help NXgenPort avoid that misstep.
Skinner declined to say whether Mayo Clinic will have any rights over the product once the collaboration is over, as terms of the agreement are confidential.
Mayo Clinic is not the only health system interested in oncology-focused remote patient monitoring. In December, New York City-based Mount Sinai Health System deployed Current Health's remote patient monitoring solution to enhance care for cancer patients amid the Covid-19 pandemic.