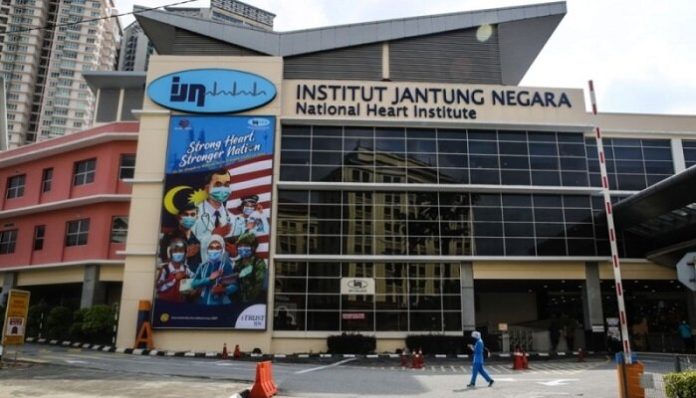 Malaysia has gone on to debut its first-of-its-kind flagship medical tourism program by announcing the four shortlisted finalists. These finalists happen to be the National Heart Institute, Island Hospital, Subang Jaya Medical Centre, and Mahkota Medical Centre.
This step forward is very significant when it comes to the Malaysian healthcare sector's goal of providing patients with the most ideal Malaysian healthcare travel experience by 2025.
The shortlisted finalists happened to be selected through an elaborate and pretty difficult qualification procedure last year, which involved on-site assessments as well as data analysis. Furthermore, the finalists now will be upgrading themselves to the next phase of the program, which is going to be the acceleration period, in which, as the name suggests, there will be a continuous assessment of each hospital's growth and development vis-à-vis the benchmarks and best practices when it comes to medical and service excellence, as well as international branding, over a period of three years.
The program, which is spearheaded by the Malaysia Healthcare Travel Council (MHTC), has witnessed Malaysia's top-tier hospitals elevating their commitment and pushing to raise the level of excellence in terms of giving out end-to-end services to the patients. All this is done with the aim to reinforce the country's position as a safe as well as trusted destination when it comes to providing top-notch medical services and, at the same time, elevate excellence as far as offerings based on medical and other services are concerned. All this will help raise Malaysia Healthcare's profile as a hub for globally recognized healthcare treatments. This flagship medical tourism hospital program happens to be a collaboration between MHTC, IQVIA, the global medical accreditation bodies, and Joint Commission International.