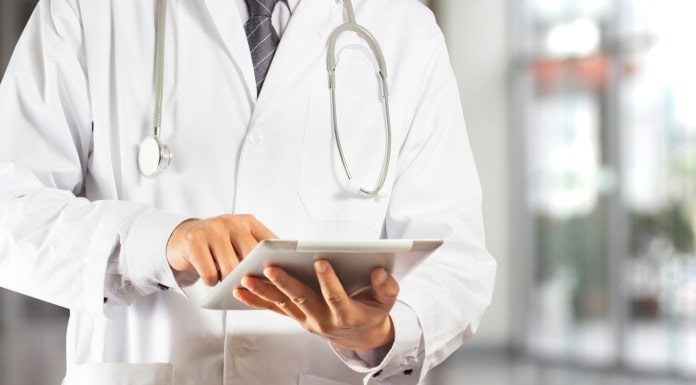 Japan's Ministry of Health, Labour, and Welfare is launching a pilot programme to encourage pharmacies all around the nation to implement electronic medicine notebook software.
600 customers from about 40 pharmacies across the nation will participate in the project, and they will be asked to document their usage of over-the-counter medications, how they get advice from pharmacists, and how they employ an electronic medication notebook to check information regarding their meds.
Based on a press release, eight pharmaceutical associations, including Welcia Pharmacy, Ueda Pharmacist Association, Atago Dispensing Pharmacy,Airy Pharmacy, Godai, Sugi Pharmacy, Shiga Pharmacists Association, and Minori Pharmacy, will participate in the pilot scheme from October to December.
Four firms will offer the electronic medicine diaries: Kusurino Madoguchi, harmo, Falmo, and MedPeer. By highlighting its advantages and illustrating how efficiently it may be used by patients, pharmacists, and other healthcare organisations, the MHLW pilot programme intends to encourage the use of prescription monitoring notes throughout the nation. By making information regarding over-the-counter medications simple to acquire, it is hoped that this technology can help lower the danger of medication overlap.
Pharmacy information can be managed in a centralized pillar by combining with other health apps, according to a separate statement from CMIC Holdings, the company that owns harmo.
A policy for the use of electronic medical notes will be created based on the findings of the pilot study. By year's end, the government hopes to get a conclusion about this experiment.
The MHLW has been implementing features and procedures that make it simple for patients, pharmacies, and healthcare professionals to access information about drugs. This includes the electronic prescription system project, which will begin next year, and a function on Mynaportal, Japan's online services portal, for examining drug information.