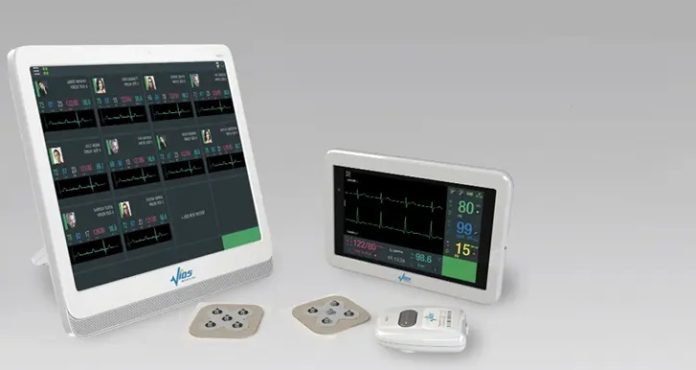 Murata Vios, one of leading manufacturers of Remote Monitoring Devices, is planning to expand its operations to the Middle East, Europe and Japan in the next 12-18 months. Currently the company has operations in India and the US.
Speaking to BioSpectrum, Amit Patel, Co-Founder and CEO, Murata Vios, who was recently on his first visit to India after COVID-19 outbreak, said that the company is working on formalities of introducing the range of devices/ technologies it has to fulfil the stringent regulatory requirements in the developed markets such as Japan and Europe. "I feel in the next 12-18 months our devices will be made available in Japan, Europe and the Middle East."
Talking about the future plans of the company Patel said "We want to grow more than the market growth rate. We already have in place a strategic and a well-researched plan to enter the different market segments of the healthcare industry in India to cater to the specific needs here and establish a trustworthy name in the medical device fraternity. For this we will double our headcount in the next five years."
With a mission to reduce healthcare facilitation costs, deliver greater clinician productivity, increase operational efficiency, and improve patient outcomes, the company has reached out to 15 hospital partners spread across Tier 1 cities and few Tier II cities such as Bangalore, Mangalore, Hyderabad, Mysore, Pune, Delhi etc.
Murata Vios today specialises in medical-grade IoT sensors and remote monitoring services for clients such as hospitals, medical and surgical units, step-down units, specialty care units, long-term acute care hospitals, skilled nursing facilities, and ambulatory surgery centres.
>>>