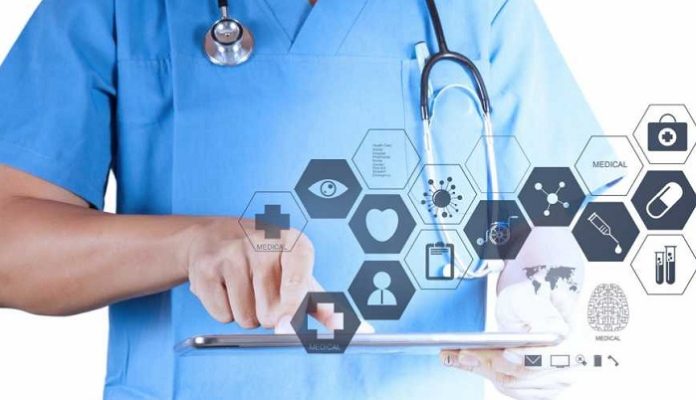 The movement health company movr announced a new partnership with Advanta Health Solutions Inc. (www.advantahealth.com), a digital wellness provider for health plans and plan sponsors. In addition to supporting 3,000+ organizations nationally, Advanta was recently pre-approved to build wellness programs for the 55,000+ organizations served by Sourcewell. Advanta will integrate movr's movement health technology to power a new personalized MSK offering within its ActiveFit+ platform.
"movr are the experts in movement health, and this partnership provides us with a new service to share with the thousands of organizations on our ActiveFit+ platform," said Courtenay Higgins, Advanta President & Co-Founder. "Our members log billions of steps and millions of workouts every year, and movr now enables us to add an additional layer of engagement through personalization."
ActiveFit+ is a behavior-change solution used by employer groups to boost, track and reward physical and emotional well-being. The platform incentivizes exercise, mental health and nutritional choices to support the unique health and wellness journey of each member. Integrating movr expands Advanta's offerings to include MSK health, with flexible, virtual programs tailored to the movement needs and goals of each member.
"Personalized, evidence-based movement recommendations meets health incentivization, all with the goal to help people experience better health outcomes," said Aaron De Jong, movr Founder and CEO. "Through its existing partners and new Sourcewell opportunities, Advanta is a great platform to bring our movement health offering to millions of people who will benefit from moving and feeling better."
As employers continue to face rising health-related costs, MSK issues are at the forefront. 90 percent of US-based companies report MSK health as their highest area of spend, and the total market cost of MSK dysfunction is $44 billion in the US alone. Despite a crowded wellness technology market, few applications to date have addressed the need for personalized movement health solutions delivered at scale.
"We incentivize individuals to improve their health and create accountability along the way. movr is another way that we personalize our offering to give people the best chance of positive progress and enjoyment through movement and activity," continued Higgins.