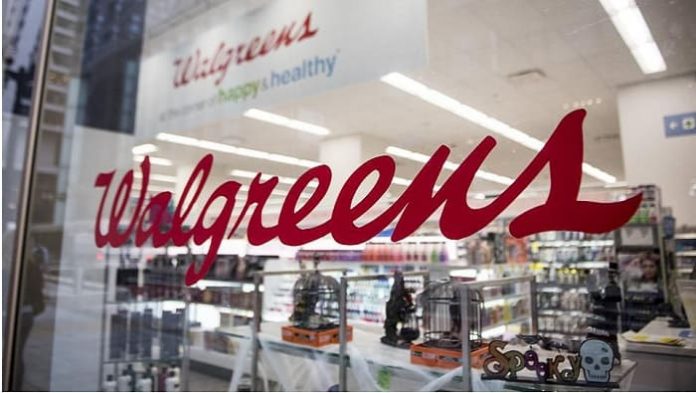 Deal talks between Walgreens Boots Alliance and AmerisourceBergenabout an acquisition of the wholesale drug distributor have ended without an agreement, according to people familiar with the matter.
Walgreens Chief Executive Stefano Pessina and Amerisource Chief Executive Steven Collis met to discuss a potential tie-up, but those early stage explorations ended without an agreement, the sources said. Such a deal would likely be valued at more than $25 billion given Amerisource has a market capitalization around $22 billion.
CVS Health's $69 billion deal to acquire Aetna has forced corporate executives to consider a number of deals as they weigh the best means of fending off their new competitor.
The Wall Street Journal reported earlier this month that Walgreens had made a takeover approach to Amerisource, cautioning a formal offer hadn't yet been made and that a deal may not materialize. Walgreens already owns a roughly 26 percent stake in the drug distributor.
The sources, who cautioned the deal talks could once again resume, declined to be named because the information is confidential. Walgreens and Amerisource declined to comment.
The early stage deal talks highlight the disruption confronting the retail and health-care industries.
Amazon is encroaching into both, including its recently announced partnership with Berkshire Hathaway and J.P. Morgan to lower the cost of health care for its employees. The Seattle giant has also started selling its own line of over-the-counter drugs.
CVS Health last year announced an acquisition of Aetna that would create the first health-care triple threat, combining CVS' pharmacy and pharmacy benefits manager platform with Aetna's insurance business. The deal also threatens to leverage Aetna's network of 22 million medical members to drive traffic to CVS stores, putting pressure on its retail competitors.
Those competitors, which include Kroger, Walmart, Walgreens and Rite Aid, have been widely speculated as candidates for their own deal-making. Rite Aid last week announced plans to sell to grocery chain Albertsons, following its failed 2015 attempt to sell the entire chain to Walgreens.
Of the remaining retailers, Walgreens arguably has the most to lose. It is the most similar to CVS in its business model and the most reliant on drug sales to drive shoppers into stores. The household and personal care products it sells can now be found online and often for less. The retailer generates 69 percent of its U.S. sales in its pharmacy. Abroad, where the retail industry is less competitive, it generates 35 percent of its sales in its pharmacy.
Amerisource was in many ways a natural route for Walgreens; the two have partnered since 2013. Walgreens CEO Pessina, meanwhile, comes from the wholesale pharmaceutical industry.
Should Walgreens forgo an Amerisource deal entirely, experts have suggested it could also more closely follow CVS' path, acquiring Humana, the remaining party from the abandoned Aetna-Humana tie-up. Regulators blocked the merger of the two insurance companies last year, citing antitrust concerns.
Still, Walgreens many years ago set itself down a road different from that of CVS. Rather than diving into health care, as CVS did, Walgreens doubled down on real estate and international expansion. It acquired British pharmacy giant Alliance Boots in 2014, opening it up into Europe.
It attempted to acquire Rite Aid a year later, in a $17.5 billion deal that looked to bring with it 4,600 stores. Regulators, though, in September whittled the deal down to a purchase of 1,932 stores for $4.37 billion. Rite Aid said it's one-third of the way through the process of transferring 1,932 of its stores to Walgreens Boots Alliance.