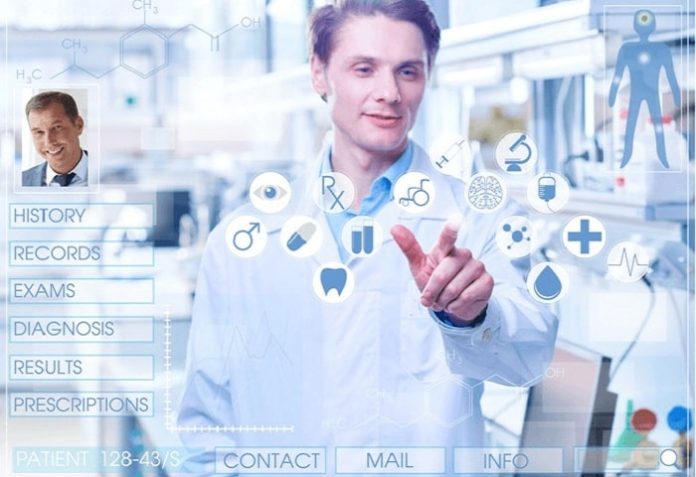 Myriad Genetics announced the planned launch of a new hereditary cancer assessment programme that combines diagnostic imaging, genetic risk assessment utilising MyRisk® with RiskScore® and patient education.
Using a customised Myriad tool developed in partnership with SimonMed, the programme is expected to provide affordable access to genetic testing and personalised knowledge to improve clinical decisions for millions of SimonMed patients and families.
The collaboration will bring together the strengths of Myriad's risk assessment resources and hereditary cancer test, MyRisk with RiskScore, and SimonMed's deep expertise in the medical imaging space.
Myriad and SimonMed will begin a phased rollout of the programme in early May 2023 to patients at select SimonMed women's imaging sites. The programme is expected to be operational in all 86 of SimonMed's women's imaging sites by the end of this year, with the goal of supporting all SimonMed patients in their remaining 85 sites and service lines, thereafter.
This advanced technology platform is a collaboration between SimonMed and Myriad. It is personalised healthcare designed so that patients and providers will have a more accurate understanding of the cancer risk and can take precise action as needed from genetic screening to supplemental imaging like MRI and ultrasound.