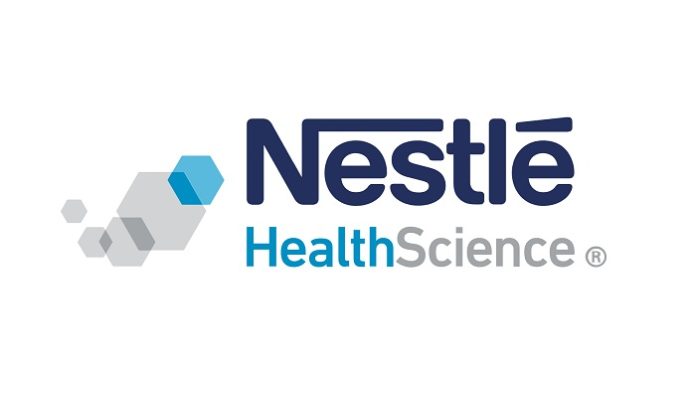 Nestlé Health Science is investing $43 million to expand its manufacturing facility in Eau Claire, Wisc. The investment will add two new production lines to increase the manufacturing capabilities of the site, which produces a range of medical nutrition products, such as tube feeding formulas, and nutritional drinks from brands, including Boost® and Carnation Breakfast Essentials®.
A zero waste-to-landfill facility, the Eau Claire site will package the ready-to-drink nutrition products in Tetra Pak® cartons made with responsibly sourced material. It is also investing in water optimization to ensure that, by the end of the year, over 90% of total factory water usage is fully recovered.
The Eau Claire facility is a global leader in the company's sustainability efforts, recently receiving B Corp Certification, which requires meeting high standards of social and environmental responsibility and transparency across five areas: Governance, Workers, Community, Environment, and Customers.
In 2022, the facility was recognized by the U.S. Dept. of Energy Better Plants initiative for reaching its energy reduction goal over two years ahead of schedule. All Nestlé Health Science factories and sites are committed to being powered by 100% renewable electricity by 2025.
"With this investment, Nestlé Health Science will expand and enhance our manufacturing facilities to better meet the needs of patients and consumers," said Gaëtan Sion, vice president of manufacturing, Nestlé Health Science U.S.
"Nestlé Health Science's additional investment in Wisconsin is great news for the Eau Claire community and our state," says Missy Hughes, secretary and CEO of the Wisconsin Economic Development Corporation, the state's lead economic development organization. "Their commitment to innovation, sustainability, and economic well-being makes them a leader not only in Wisconsin but in the global marketplace, and we welcome their expansion in our state."