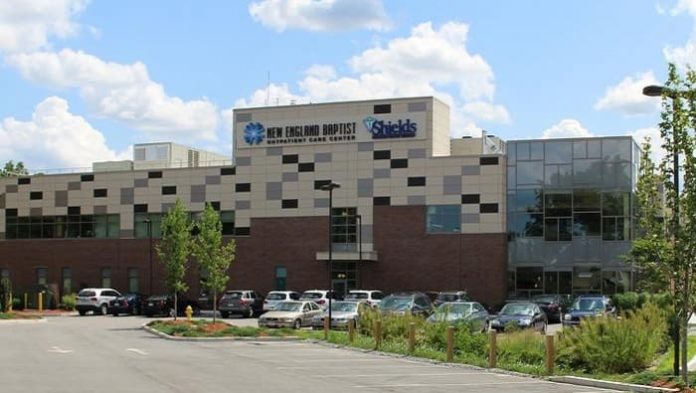 U.S. News & World Report ranks New England Baptist Hospital #15 in the country for Orthopedics. The annual U.S. News Best Hospitals rankings, now in their 28th year, recognize hospitals that excel in treating the most challenging patients. A total of 152 hospitals were nationally ranked in at least one specialty.

New England Baptist Hospital also received the top rating of "High Performing" for both hip and knee replacement which is given to hospitals that exceed expected standards of care.
The U.S. News methodologies in most areas of care are based largely on objective measures such as risk-adjusted survival and readmission rates, volume, patient experience, patient safety and quality of nursing, among other care-related indicators.
Best Hospitals is part of U.S. News' patient portal, designed to help patients make informed decisions about where to receive care. The rankings are produced by U.S. News with RTI International, a leading research organization based in Research Triangle Park, North Carolina.