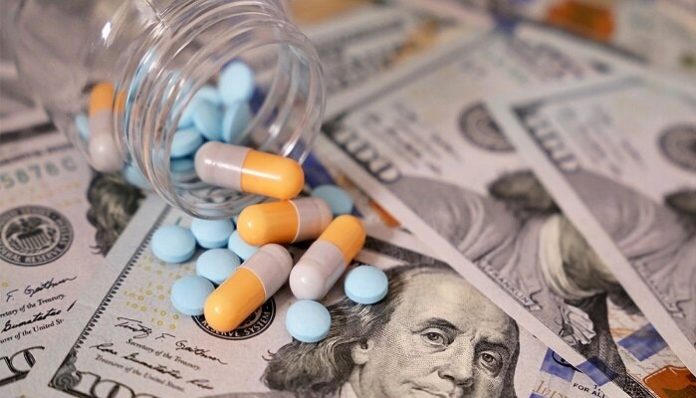 Hospitals happen to be expressing strong opposition to the recent guidance provided by the Health Resources and Services Administration- HRSA. The guidance, released on October 26, has the potential to limit the eligibility of outpatient clinics when it comes to drug discounts in the 340B program.
In 2020, during the peak of the COVID-19 pandemic, regulators made the decision to temporarily waive off the longstanding eligibility requirements for 340B program participation at offsite locations in hospitals. This was done in order to facilitate and streamline the operation of hospitals during this challenging time. According to a notice published in the Federal Register, HRSA is once again mandating hospitals to sign up for outpatient clinics and include them on their Medicare cost reports.
As a matter of fact, several hospitals had anticipated that the 2020 waiver would be made lasting, resulting in some of them not yet registering their offsite clinics. The Hospital Association, America's Essential Hospitals highlighted concern that the proposed change may go on to have a harmful impact on essential hospitals as well as their ability to provide sufficient care for their patients.
The 340B drug discount program mandates that pharmaceutical companies offer reductions on outpatient drugs to suppliers who serve low-income communities. The discounts that are offered, which range from 25% to 50% of the drug cost, can enormously assist healthcare providers, who usually operate on slim profit margins.
That said, according to the new guidelines, it could happen that even if a hospital is eligible when it comes to 340B program, its care sites may no longer meet the standards rerquired to be eligible for the drug discount program.
Maureen Testoni, who happens to be the CEO of 340B Health, which is one of the trade groups that represents providers in the program, stated in an email that hospitals with broad outpatient networks may face higher prices for prescription drugs because of the change.
According to Testoni, numerous hospitals have depended on HRSA's prior guidelines to invest in the development of new offsite places. However, these locations are yet to begin utilising the 340B program.
Testoni stated that this change may necessitate hospitals to forego several months of 340B discounts until the Medicare cost report is filed. This could go on to have a significant financial consequences, potentially resulting in savings of millions of dollars in the 340B programme.
According to the notice, the change simply involves going back to the standards that authorities have been using for decades for assessing eligibility for the 340B programme, as stated by HRSA.
Regulators have stated that hospitals have mostly resumed regular operations after the pandemic. However, the waiver presents challenges for the HRSA in monitoring compliance with the 340B program which has been a contentious topic for drug manufacturers and legislators who have raised concerns about how hospitals utilise the 340B discounts.
Based on the notice, the HRSA reported that recent inspections of hospitals revealed that over one-third of them were utilising 340B drugs at sites that were not registered. Although the hospitals had stated their intention to include those places in a future Medicare cost report, as of May 2023, they had not yet done so.
In order to continue purchasing 340B drugs, hospitals' outpatient sites must either adhere to the registration requirements or notify HRSA within 3 months that they have initiated the registration process.
As opined by HRSA, hospitals which fail to comply could face audits as well as compliance action.
The 340B program, which has been in existence since the 1990s, is at present experiencing major obstacles from various sources. Several prominent drug manufacturers are currently engaged in disputes with hospitals and the government as they decline to honour 340B discounts. These non-agreements have resulted in numerous lawsuits being filed.
Drugmakers argue that the program does not mandate hospitals to track their cost savings or ensure that these savings are put back into patient care. This concern also happens to be shared by certain legislators. The recent decisions made by the Biden administration with regards to 340B have also raised worries among hospitals. A lot of hospitals are not pleased with the regulators' proposed solution to repay 340B hospitals for the alleged insufficient payments that have occurred over the course of time.