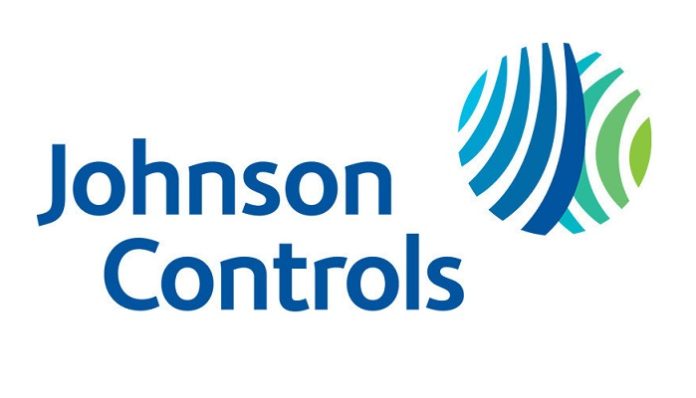 Johnson Controls, the global leader for smart, healthy and sustainable buildings and architect of the Open Blue digital platforms, has released the latest version of Tyco American Dynamics victor and VideoEdge video management systems, offering accelerated deployment, more powerful analytics, and optimized video management and control. The powerful victor and Video Edge 5.7 solutions deliver on the Johnson Controls commitment to empower customers with technology to maintain safe building environments, healthy business operations and seamless occupant experiences.
Offering more powerful camera features, enhanced analytic capabilities and new configuration tools and workflows for faster deployment and reduced operator fatigue, the victor and VideoEdge 5.7 offers more intuitive camera management, simplified site management and more robust cyber security features in a modernized interface.
"Enterprise customers need powerful and purpose-built video management that can be customized to meet the changing dynamics of today's workplaces, regardless of industry or vertical market," said Jammy DeSousa, director of Product Management, Video Solutions, Johnson Controls. "This latest version of the victor and VideoEdge platform enhances our current tools for improved user experience and further strengthens our existing cyber resiliency measures that are core to our offerings at Johnson Controls."
Powerful camera support enables deeper analytics
More robust support for powerful camera features – including enhanced object and person detection and H.265+ compression – enable victor and VideoEdge users to leverage additional processing power from the cameras, resulting in deeper analytics with Illustra cameras. Cyber resiliency is also enhanced with encrypted video streaming from Illustra cameras directly into VideoEdge and Illustra Auto Configuration, which automatically configures Illustra camera security settings and adds the settings into the VideoEdge NVRs.
To support health and safety protocols, temperature readings from the Tyco Illustra Pro Thermal EST (elevated skin temperature) cameras can be stored and displayed within victor. If an elevated skin temperature is not detected, a face detection feature will ensure adherence with face covering policies, triggering a mask missing alarm if no mask is detected.
Intuitive controls and a host of productivity enhancements provide operators with simplified and optimized site management tools in victor and/ VideoEdge. With enhanced timeline control, operators can adjust playback speeds and scrub through video playback to more easily find specific sections of recorded video. Deployment times and operator learning curve is reduced with intuitive wizards and workflows that provide better control of key video operational areas.
victor and VideoEdge 5.7 also offer the following features:
• "Shake n Dry" – allows operators to literally shake off excess water or debris from PTZ cameras
• Configurable sensitivity settings for Intelligent Search for people on a per camera basis
• Support for new Illustra Pro Gen 4 cameras
About Johnson Controls
At Johnson Controls we transform the environments where people live, work, learn and play. As the global leader in smart, healthy and sustainable buildings, our mission is to reimagine the performance of buildings to serve people, places and the planet.
With a history of more than 135 years of innovation, Johnson Controls delivers the blueprint of the future for industries such as healthcare, schools, data centers, airports, stadiums, manufacturing and beyond through its comprehensive digital offering OpenBlue. With a global team of 100,000 experts in more than 150 countries, Johnson Controls offers the world's largest portfolio of building technology, software as well as service solutions with some of the most trusted names in the industry.