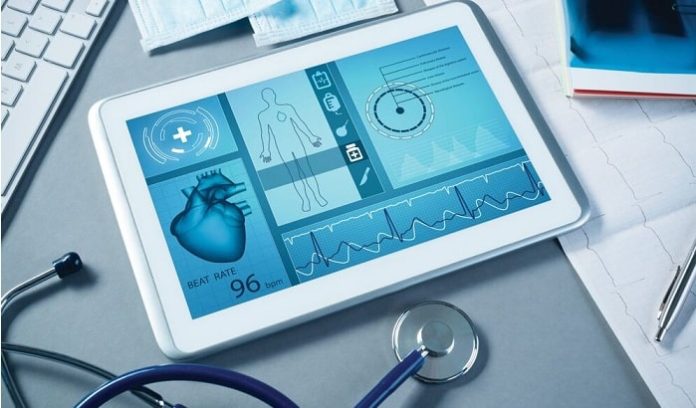 Northwest Primary Care (NWPC) has partnered with CareSignal, a Lightbeam Health Solutions Company, through implementation of Deviceless Remote Patient Monitoring® to manage vulnerable patient populations as the organization looks to improve patient outcomes and lower costs in risk-bearing contracts. Using CareSignal's technology, NWPC is now able to monitor the whole health of patients across 30 high-cost chronic and behavioral health conditions, and is currently prioritizing COPD, congestive heart failure, hypertension, diabetes, and depression.

With CareSignal, NWPC is leveraging data and supporting care managers while delivering the best care possible. "It is a privilege to serve the Northwest Primary Care team during the accelerating transition to value-based care models," says Blake Marggraff, CEO of CareSignal. "I am particularly excited that our partnership brings new digital solutions for both chronic and behavioral health use-cases to NWPC patients. We're deeply excited for the impact and continued innovation in the months and years ahead."
NWPC excels in high-touch care management, which increases patient encounters for the most high-risk patients, but this type of care works best when it can identify those with complex healthcare needs early. With CareSignal's automated platform, NWPC can offer care management and preventative care to the rising-risk population allowing it to succeed in CPC+, Medicare Advantage, and at-risk contracts. By collecting real-time patient symptoms through convenient text and phone-based communication, CareSignal's evidence-based platform enables care teams to reduce unnecessary hospitalizations and readmissions.
The partnership between NWPC and CareSignal transforms patient-centered care, empowering patients to take control of their own lives. "Our mission at Northwest Primary Care is to provide the best care for every patient at every stage of life. Implementing remote patient monitoring through CareSignal helps us improve upon our key metric of success in carrying out this mission: clinical outcomes," says Danelle Norris, Director of Clinical Operations at NWPC. "CareSignal has proven to be uncomplicated, effective, and safe. We can offer extra support to our patients with chronic health conditions and add a layer of accountability that encourages them to take a proactive role in their own care. This not only reduces the number of costly hospital visits and admissions, but most importantly allows us to provide our patients with the tools they need to truly improve their own health outcomes."