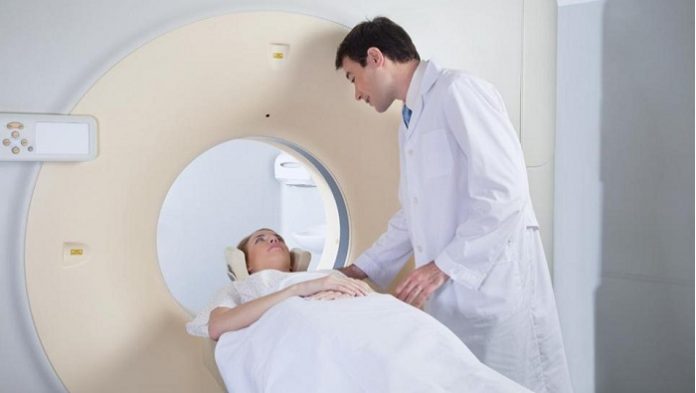 Novarad Corporation announces a partnership with Ikonopedia to enhance clinical excellence with a complete breast care platform, NovaMG Pro. The solution utilizes both an efficient and easy-to-use viewer and next-generation software tracking and reporting. Novarad excels as an industry leader in breast care and has been providing advanced imaging solutions to hospitals and imaging centers for more than 30 years.
With Ikonopedia's modern cloud-based breast imaging reporting system, and Novarad's advanced viewing and image management technology, the Novarad-Ikonpedia partnership is a dramatic step into the future of better breast imaging. Both systems were built by radiologists for radiologists.
Ikonopedia, created by world-renowned Dr. Laslo Tabar, Dr. Stavros, and Dr. Vendrell, provides a highly adopted structured reporting tool for breast reporting. Using advanced quality metrics alerts and reporting, Ikonopedia lowers the amount of wrong patient reports and incorrect laterality. With QA notifications, shortcuts, and automation, Ikonopedia provides radiologists with reporting excellence. Ikonopedia is the only breast reporting tool that tracks every single finding through a complete resolution to improve patient care and save lives.
Novarad's advanced user-friendly viewer includes data integration, advanced hanging protocols, a single-click workflow, built-in safety checks to ensure a complete viewing, AI, easy report distribution, and the ability to read other radiology studies without requiring the doctor to ever change seats or log into a different system. It is a complete system that can be configured in minutes rather than days, and it easily integrates with every EMR.
Novarad has more than a thousand facilities worldwide using its solutions, and more than forty-one billion images are being managed on its systems. Best of all, every Novarad solution easily allows for expansion into the rest of the hospital and provides enterprise imaging where all modality images – including breast imaging – are seamlessly managed. Hospitals, imaging centers, women's health clinicians, and healthcare facilities supply the most advanced diagnostic imaging in the market with NovaMG PRO and Ikonopedia.
Today, one out of eight women will be diagnosed with breast cancer in their lifetime. Ikonopedia and Novarad seek to improve the quality of care for all women by ensuring the safe and efficient practice of breast imaging. The Novarad and Ikonopedia partnership elevates the experience of each stakeholder, beginning with the patient, and does so by providing the best value at an affordable price.
Emily Crane, CEO of Ikonopedia, says "the entire Ikonopedia team is excited about partnering with Novarad, who matches our commitment to core values of patient safety and physician efficiency. We know this collaboration will save lives, increase identification of high-risk patients, and provide physicians with the best tools available."