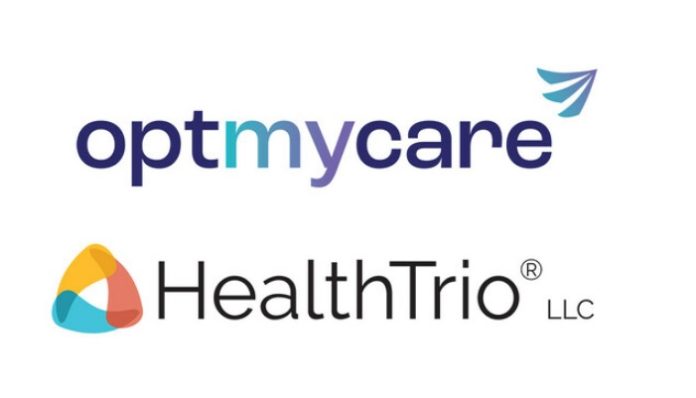 HealthTrio, an innovative Software-as-a-Service provider for health plans, third-party administrators, and other risk-bearing healthcare organizations, and OptMyCare, a healthcare predictive and descriptive analytics SaaS platform that provides risk stratification and mitigation outputs to risk-bearing entities, announced their partnership.

HealthTrio's comprehensive digital engagement platform connecting members, providers and payers will now include OptMyCare's unique analytics on risk stratification and mitigation pathways. This powerful combination will use data to identify patients who are at high risk for disease progression and will roll out actionable disease mitigation pathways to the patient. Health care technology leader and former CEO and Chairman of HMS (acquired by Gainwell technologies), Bill Lucia, commented that partnerships like these are essential for risk-bearing entities that do not have a highly accurate predictive solution. Moreover, it could take several years to develop an accurate predictive and prescriptive clinical risk solution.
"Incorporating OptMyCare's solution into our platform will further increase the user experience and allow their providers and health plans to stay well informed on their members to provide the highest quality of care and cost savings," said Jim Carlough, President of HealthTrio. "We are excited to see how this powerful product makes a difference for our clients."
"This partnership would provide OptMyCare an opportunity to incorporate its machine learning risk stratification and prescriptive solution into HealthTrio's workflow and learn from the real-time data feeds for maximizing prediction accuracies," said Dr. Saravanan Bala, CEO of OptMyCare.