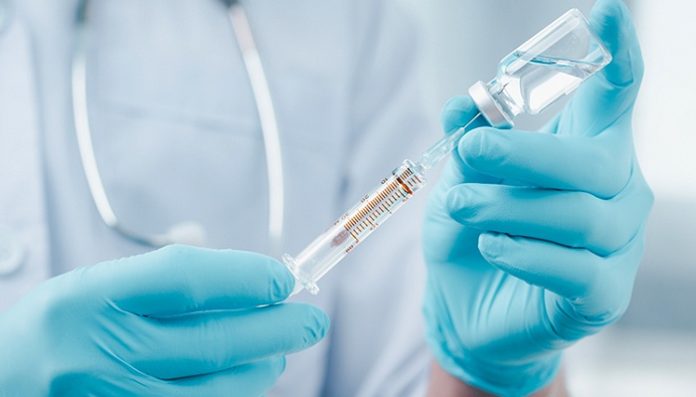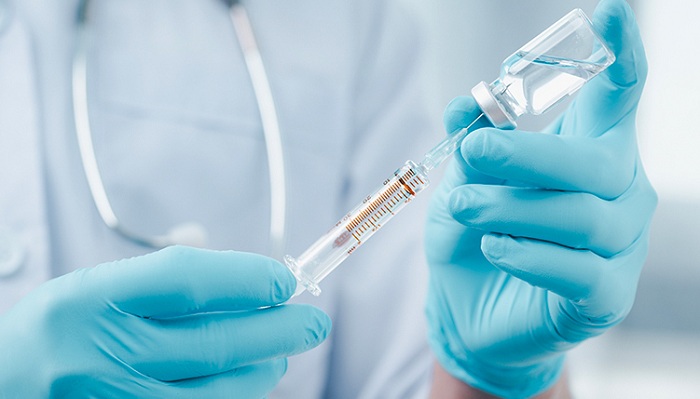 According to a trio of prominent US Food and Drug Administration experts, the US may need to update its COVID-19 vaccines every year, and "a new normal" may comprise a yearly vaccine alongside a seasonal flu shot.

The advent of efficient medicine, together with widespread vaccine-and infection-induced resistance, could help to mitigate the impact of forthcoming outbreaks. Regardless, it's time to recognise that SARS-CoV-2, the virus that produces COVID-19, is the new reality. It will most likely travel around the world in the near future, with other widespread respiratory viruses like influenza. It will almost certainly necessitate the same level of annual consideration for vaccine formulation revisions. In a study published in the medical journal JAMA, head of the FDA's Center for Biologics Evaluation and Research, Dr. Peter Marks, Dr. Janet Woodcock, Principal Deputy Commissioner, and Dr. Robert Califfand, the new FDA Commissioner, wrote. It is critical to recognise that the autumn season will present a key opportunity to boost COVID-19 vaccination coverage with the goal of minimising future societal disruption and preserving lives during the 2022–2023 COVID-19 vaccine preparation and selection process. The experts added that with the strategy for this year's vaccine selection procedure, things are moving toward a new normal, which might include yearly COVID-19 inoculation alongside seasonal flu vaccination.
FDA officials could make a decision in June about the mix of COVID-19 doses for the fall and winter seasons as well as vaccination strategies. Marks, Woodcock, and Califf stated that choices will need to be made by this summer on who should be qualified for more COVID-19 doses in the fall and that the formulation of the vaccinations will need to be established by June.
The FDA said last week that its Vaccines and Other Biological Products Advisory Committee will meet on June 28 to assess whether the current COVID-19 vaccine composition should be changed, and if so, which improvements should be chosen for the autumn. Marks, Woodcock, and Califf wrote that there seemed to be relatively uniform agreement at the recent VRBPAC meeting that a monovalent vaccine structure used by all makers was preferable and that information would be required to notify and push the choice of a monovalent, bivalent, as well as multivalent COVID-19 vaccine.There was also broad consensus that, if a new vaccine composition were to be recommended based on all known clinical and epidemiologic information, it should be suitable for both main and booster vaccination.
Members of the VRBPAC met in April to explore how the COVID-19 vaccine's composition could adapt to target any new or emerging coronavirus strains. The group concluded that a mechanism for how and when these adjustments occur is required. In the following months, the advisers intend to continue their discussion.
By the summer, choices over who should be qualified for extra booster doses and vaccine formulation for the 2022–2023 season will need to be made. Additional COVID-19 vaccine doses given to relevant people this fall, around the time of the usual influenza vaccine campaign, have the potential to prevent vulnerable individuals from being hospitalised and dying, and will be subject to FDA assessment.
In the United States, certain immunocompromised patients and adults aged 50 and up are eligible for further booster shots of the COVID-19 vaccination. The FDA authorities also stated that for people who have not yet been vaccinated or boosted, obtaining a vaccine dosage now will not prevent them from receiving another dose in the fall.
Current vaccination formulations could be altered to target circulating coronavirus strains. As per Marks, Woodcock, and Califf, three variables may combine in autumn and winter to put the country at greater risk of COVID-19: decreasing immunity; periodic waves of further coronavirus transmission; and the coronavirus's continued evolution, leading to new strains.
Because of the time required to manufacture the necessary doses, the timeline to ascertain the proportion of the COVID-19 vaccine for the 2022–2023 season, to use along with the seasonal influenza jab for administration in the Northern Hemisphere beginning in about October, is squished, the officials wrote, and by June 2022, a composition choice must be made in the United States.