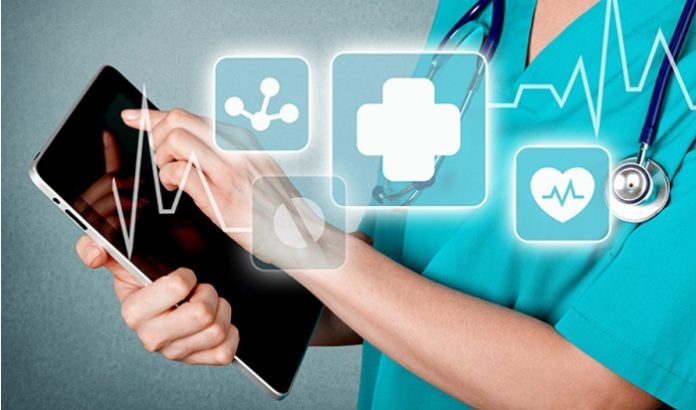 The Canadian province is launching a community paramedicine program in five communities, which will use local paramedics and a telehealth platform to connect with seniors on long-term care waiting lists.
Ontario's government is investing roughly $5 million in a telehealth program aimed at bringing healthcare into the home for seniors on waiting lists for long-term care.
The Community Paramedicine for Long-Term Care program is being launched on a pilot basis in five communities across the Canadian province. The program will leverage the services of local paramedics to connect with seniors for care management needs, ranging from home and virtual visits to chronic disease management and some remote patient monitoring.
"As we modernize long-term care in Ontario, it is important that we continue to develop innovative approaches to delivering quality healthcare to our loved ones," Dr. Merrilee Fullerton, the province's Minister for Long-Term Care, said in a press release. "This program is an excellent example of our government collaborating with partners across the health care system, and we are grateful for these paramedicine practitioners that will allow us to better serve our seniors."
Mobile Integrated Health (MIH) programs, including community paramedicine services, have been catching on in the US and Canada for the past couple of years, as health systems look to partner with local EMS and fire service and community health programs to improve access to care for people who would otherwise call 911 or show up at the hospital or doctor's office.
The programs have seen increased interest during the coronavirus pandemic, with an emphasis on keeping people away from hospitals and clinics and in their homes.
Ontario officials say this program will help ease an ongoing space crunch at senior homes and long-term care facilities. If it works well in the first five communities, they plan to expand it to additional communities in a second phase.
"Our population is aging, with increasingly complex health care needs," Graydon Smith, president of the Association of Municipalities of Ontario, said in the press release. "This strains both long-term care and paramedic services. It's great to see community paramedicine evolve to meet this growing challenge with full provincial funding through Phase 1 of this program. It leverages the expertise of community paramedics to ease the pressure on long-term care and help keep seniors who need support safe and comfortable at home."