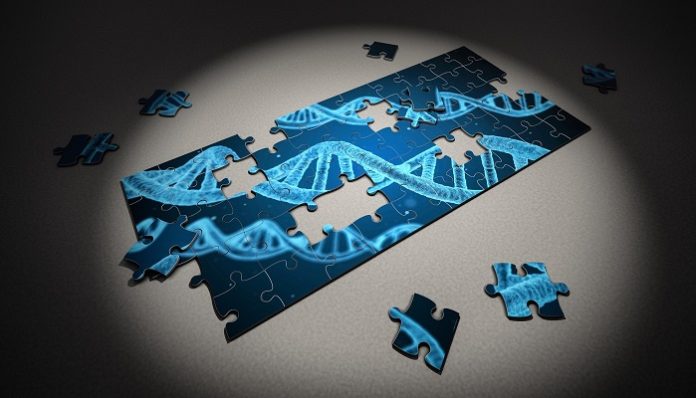 Organizations in the healthcare sector need to be incredibly efficient. To do this, they need the correct organizational tools. This list presents several of the most important organizational tools hospital and clinic staff must prioritize. Keeping structure in regards to patient care is essential for both the patient's safety and the organization's success. Read on to find out more about the benefits of utilizing these organizational tools.

1. Chart Dividers
Chart dividers are an essential organizational tool for hospitals and clinics that allow providers to easily access a patient's chart. Dividers organize chart pages in alphabetical order, making it quick and easy to find the exact chart you're looking for. Additionally, chart dividers also protect patient information from being accessed by unauthorized personnel.
2. Electronic Medical Records (EMR)
Having an EMR system for storing, retrieving, and sharing patient information is essential for hospitals and clinics. EMRs allow for easy access to a patient's medical history, which helps to streamline communication between medical providers and reduce medical errors.
Additionally, many medical EMR systems provide analytics tools to help healthcare organizations stay organized.
3. Appointment Arranging Program
Organizing patient visits can be an overwhelming task, luckily there is appointment arranging software that can ease this process. This digital system makes it convenient for people to book their appointments online and it can send automated notifications to remind them of visits.
4. Healthcare Management Programmes
Healthcare management programmes help hospitals and clinics stay organized by giving tools to manage scheduling, billing, and patient records. These programmes help ensure service providers are compliant with industry regulations and can lead to long-term efficiency.
5. Hospital Supply Monitoring System
Hospitals and clinics must have an accurate inventory of their medical supplies all the time. Hospital supply monitoring systems make it easy to keep tabs on and organize supplies, ensuring they are available when needed.
These systems also provide visibility into what supplies need to be ordered and when for a streamlined ordering process.
6. Quality Management Software
Quality management software helps hospitals and clinics keep track of quality metrics and performance indicators. This software helps organizations stay in compliance with regulations and provides them with valuable insights into how the organization is performing.
Additionally, the software can also be used to assess the impact of changes to protocols and procedures.
7. Interaction Systems For Patients
Interaction systems for patients enable medical service providers to keep in contact with individuals they are caring for with no requirement to meet in person. Such methods provide recipients with a secure means of acquiring healthcare info and connecting with their healthcare service provider.
This helps make sure that individuals never overlook important updates linked to their treatment and helps keep patients more engaged.
8. Healthcare Administration Systems
Healthcare administration systems streamline bureaucracy like billing and accounts receivable, record keeping, and reports to help make sure clinics and hospitals keep running smoothly.
Moreover, these systems can assist medical service providers shorten time spent seeing patients, thus improving output.
9. Cybersecurity Solutions
Hospitals and clinics must be aware of the threats associated with managing sensitive data, which is why utilizing cybersecurity solutions is so important.
Cybersecurity solutions allow healthcare organizations to safeguard their patient data through automated detection of any security weak points.
10. Personnel Planning Software
Personnel planning software simplifies the job of scheduling staff and tracking leave and overtime requests. Such software helps ensure hospitals and clinics remain compliant with labor laws and regulations.
What's more, it can also reduce personnel expenses and increase employee satisfaction.
Conclusion
Organization is key for hospital and clinic success, and the right tools can make a world of difference. This post presented some of the most useful organizational tools every hospital and clinic should be using, including electronic medical records, appointment scheduling software, healthcare management software, chart dividers, hospital supply tracking software, and quality management software.