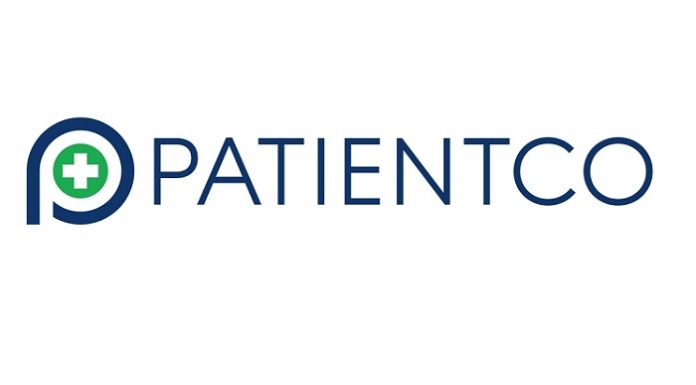 Patientco, a next-generation patient payment technology company, announced that its Interactive Voice Response (IVR) integration is now available in the Epic App Orchard marketplace and has been selected by Memphis, Tenn.-based Baptist Memorial Health Care.
As providers have cited a surge in patient calls resulting from COVID-19 and billing concerns, Baptist Memorial wanted to lift the burden from its revenue cycle management (RCM) team while also improving patient service and the overall experience.
"We wanted to give our patients the flexibility of payment by telephone in addition to our existing web and mobile options. All of these options are available 24 hours a day, seven days a week," said Ron Wachsman, Vice President and Chief Revenue Cycle Officer at Baptist Memorial Health Care. "In addition to improving service to our patients, the IVR solution will also alleviate some of the burden on the RCM team when posting and reconciling payments."
Epic App Orchard Integration Benefits
With Patientco's IVR integration, patients can easily complete a payment via phone at any time, regardless of their healthcare provider's business hours. Patients can pay using all major credit, debit and HSA or FSA cards. The integration also supports multiple languages, multiple bill payments, as well as full and partial payment workflows, ensuring a convenient, flexible experience for all patients.
For health systems, Patientco's IVR integration automates complex patient interactions and increases self-service patient payments with a payment conversion rate of 78%. Health systems benefit from automated real-time payment posting into Epic and a single deposit that reconciles daily with their system. Since payments are automatically tokenized and processed through Patientco's certified PCI Level 1 payments infrastructure and directly posted into Epic, health systems reduce their PCI scope.
"Since 2014, Patientco has focused on delivering proven payment integrations that ensure health systems utilize their existing technology to its full potential," said Sean Joyce, Chief Technology Officer at Patientco. "Our solutions in App Orchard make it easy for clients to offer their patients convenient, self-service payment options and empower RCM teams to focus on the most complex patient support calls while automating the rest."