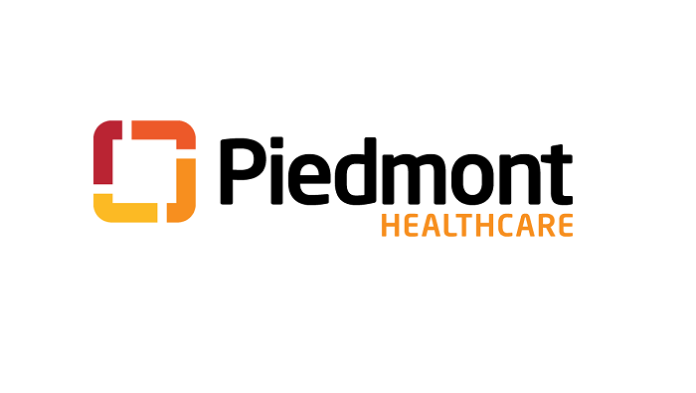 Piedmont Healthcare and CareSource announced that beginning January 1, 2020, Piedmont Healthcare will be in network for CareSource Marketplace plans to provide access to the quality healthcare services for metro-Atlanta.
The partnership allows CareSource Marketplace members access to the large scope of Piedmont Healthcare hospitals, surgery centers, primary care physicians, laboratory services, specialists and other health care practitioners.
"We are constantly looking at new ways to expand the high-quality, patient-centered care that we provide to new groups of patients and this agreement with CareSource enables us to do that," said Kevin Brown, president and CEO of Piedmont Healthcare. "As a non-profit system ourselves, it is good to work with other non-profits like CareSource and to make the care we provide to patients affordable and to be able to deliver it close to home."
"We are thrilled to bring this robust partnership with Piedmont Healthcare network to our CareSource Marketplace members." said Bobby Jones, President of CareSource. "Piedmont Healthcare is a well-known asset to the Atlanta community. We look forward to expanding our Marketplace plan coverage in the coming years and our partnership with Piedmont Healthcare for years to come."
About CareSource
CareSource is a nonprofit, multi-state health plan serving government programs, and is recognized as a national leader in managed care. Founded in 1989, CareSource administers one of the nation's largest Medicaid managed care plans and offers a lifetime of access to care through health insurance, including Medicaid, Health Insurance Marketplace, Medicare Advantage and Dual-Eligible programs.
Headquartered in Dayton, Ohio, CareSource serves over 1.8 million members in Georgia, Indiana, Kentucky, Ohio and West Virginia. CareSource understands the challenges consumers face navigating the health system and is transforming health care with industry-leading programs that improve the health and well-being of our members.