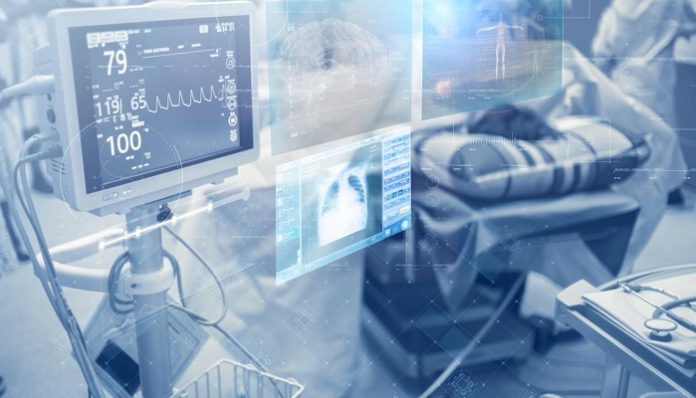 Healthcare leaders are expressing concerns about the shortage of staff in meeting the national target of implementing thousands of virtual ward patient beds across NHS organizations by Christmas. The goal of having up to 50 virtual wards per 100,000 patients by December 2023 is causing worry, and the aim of scaling up capacity to over 10,000 beds by Autumn is at risk.
Virtual wards function like real-world hospital wards, allowing patients to receive care at home, enhancing their experience and maintaining their independence. The NHS Confederation has analyzed the critical factors required for a successful national rollout and highlights concerns among industry leaders regarding the government's lack of a long-term plan, which could result in the failure of current systems.
Despite these concerns, the NHS has successfully treated over 100,000 patients through virtual wards in the past year, with 340 ward programs implemented across England, equivalent to 7,500 virtual beds. The absence of a comprehensive national workforce plan and a plan for digital, data, and technology workforce cannot be underestimated, as it continues to impact the feasibility of implementing virtual wards at scale.
An NHS official expressed concern over the jeopardization of innovative care models like virtual wards due to staff shortages, which could help strengthen the healthcare system and mitigate winter crises. Addressing staffing issues in the NHS is urgent and crucial for all aspects of care.
The support from NHS England for virtual wards has been welcomed, but there is a need for wider implementation to effectively address winter demands. Flexibility in setting up virtual wards is essential, allowing their use beyond frail or respiratory patients. Recommendations include proper planning of staffing levels and providing opportunities for clinical staff from different healthcare sectors to work in virtual wards permanently or on secondment, offering long-term career development. Leaders urge the government and NHS England to establish a large-scale digital project that facilitates access to local data for informed healthcare decisions in virtual wards.
NHS England should also adopt a less rigid approach to virtual ward pathways, as the current focus on respiratory infections and frailty limits the autonomy of services to address areas other than acute care.