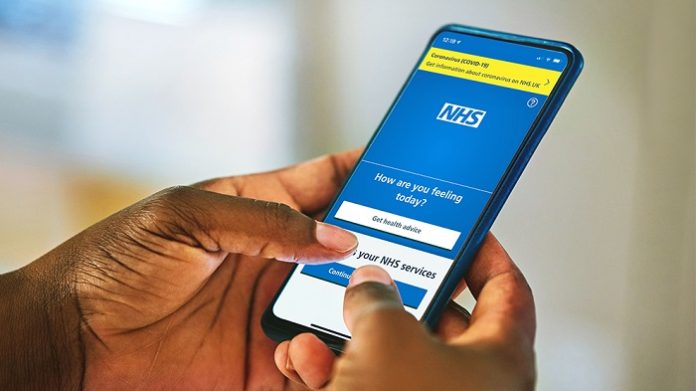 Patients are all set to gain from the reduced waiting times as the UK government looks to give people more options on where they receive their care with the updates coming to the NHS app. These changes mean that after having a word with their general practitioner, patients will be able to compare their wait times, care quality, as well as the distance between up to five healthcare providers.
As per a recent data, 21% of the NHS providers in the UK have completely eliminated 18-month waits.
A patient association study conducted in sync with the independent sector in 2022 showed that people were only required to travel an average of 13.2 miles to go to the best service provider from the worst, and all of this made sure to save a waiting time of 14 weeks on average.
It is well worth noting that new software as well as IT updates will also go on to make it very easy for the general practitioners to refer patients for treatment, with training set to be rolled out so as to make sure that the staff makes the most out of technology.
Apparently, an awareness campaign is also set to be launched, letting patients utilise their right to make a choice, with numbers suggesting that only 1 in 10 are doing that currently.
According to Rachel Power, the chief executive of the Patients Association, in early 2023, the survey on patients' experiences of healthcare went on to find out that only one in six patients that they had questioned were given the opportunity to choose where they would have their hospital care.
She added that they hope that the planned communications campaign will go on to clearly explain the choice and also encourage people to administer it. Those who do not have access to the required technology can either opt for a different provider with the help of their general practitioner or call the National Referral Helpline. Importantly, travel costs that are reasonable will be refundable with the government, with the NHS keen on making sure that travel doesn't remain a roadblock.
Amanda Pritchard, the chief executive of NHS England, says that by offering patients a greater choice as well as more information about their care by way of the convenience of the NHS app, they can change the way patients go on to access treatment options while at the same time building on the incredible work that has already been done by the NHS staff all around the country when it comes to bringing down the longest waits that have been observed for care.