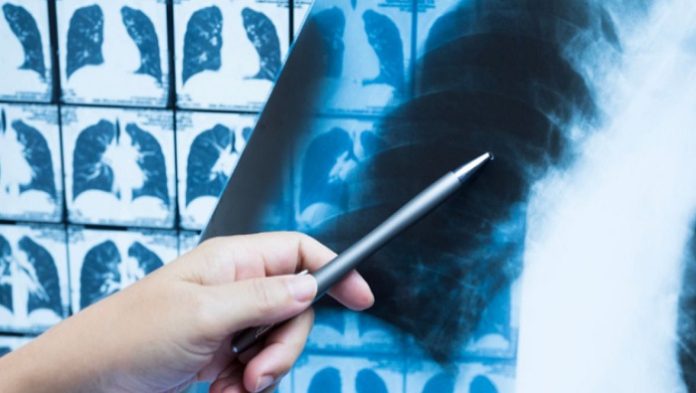 Imaging technology company Polarean has partnered with clinical imaging intelligence firm VIDA Diagnostics to expand the capabilities of the former's xenon 129 MRI platform.
VIDA Diagnostics provides medical imaging software solutions to manage the complexities of digital biomarkers.
Its imaging management platform is said to be a cloud-native artificial intelligence (AI)-based solution to advance standardisation and efficiencies in clinical trial imaging operations.
Under the partnership, both firms will work together to develop solutions that will speed up the clinical and research use of the Polarean xenon 129 MRI platform.
The collaboration between Polarean and VIDA aims to support the integration of xenon 129 MRI workflow into the clinical continuum of care and to develop automated image processing workflows and algorithms.
It will also help establish a clinical trial network for pharma-sponsored drug and device development using standardised xenon 129 MR image acquisition and data-sharing methods.
Polarean CEO Christopher von Jako said: "Polarean continues to cultivate partnerships with entities that enhance our core capabilities.
"We are excited to form this partnership with VIDA, a world-renowned organisation in the field of lung imaging software platform solutions and biomarker development, to capitalise on their complementary expertise."
The imaging technology firm said that the new services and products will be used to increase access to xenon 129 MRI as a lung imaging service along with the examination of new indications and biomarkers in larger populations with unmet medical needs.
Additionally, by working together, both companies will encourage new research partnerships and expand the opportunities for clients who use lung imaging.
VIDA Diagnostics' platform has an orchestration engine that makes high-quality imaging biomarkers more available to researchers, clinical trials, and workflows for clinical care. The engine also helps to integrate and improve multimodality clinical algorithms.
VIDA Diagnostics CEO Susan Wood said: "VIDA and Polarean are natural partners. Both companies share a goal of empowering providers with advanced medical imaging solutions to enhance clinical decisions and accelerate bringing new therapies to patients.
"We are excited at the prospect of expanding our imaging platform portfolio through our collaboration with Polarean, thereby introducing pioneering MRI-based lung imaging biomarkers."