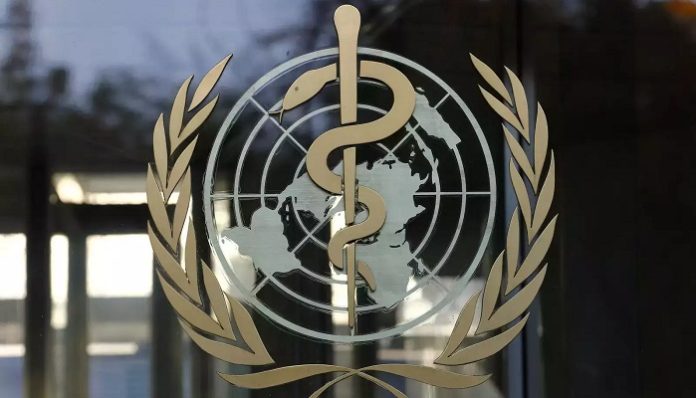 There is no financial stability without health security, according to the World Health Organization (WHO), which has urged nations to recognize the importance of investing in primary healthcare-oriented systems. Health is vital to economic security, and a robust health system can respond to medical emergencies more effectively. The most recent COVID-19 pandemic has adequately proven this, according to the Regional Director for WHO's South-East Asia Region, Dr. Poonam Khetrapal Singh.
Without health security, there is no economic security. Pandemic preparation, universal health coverage, and health and well-being for everyone play complimentary roles. She stated that the most effective and equitable way to accomplish these goals is to make an investment in primary healthcare-oriented systems. She made this statement while addressing the World Health Summit, which took place in Berlin, Germany, from October 16 to 18.
Strengthening the health workforce has been a regional flagship priority programme for the South-East Asia Region since 2014. According to Dr. Singh, the availability of physicians, nurses, and midwives has improved by about 30% over this time, which was critical in the COVID-19 pandemic reaction.
According to her, it is well known that nations with ongoing investments in primary healthcare that put communities at the centre of treatment were better equipped to spot cases and mount a successful public health response to the pandemic.
The COVID-19 outbreak served as a long-awaited wake-up call for the entire world. However, a pandemic of this magnitude was beyond the capabilities of the world. The secret is to be ready. One must close the gaps in the provision of healthcare services and insurance.
Singh emphasised the importance of making investments and strengthening the six pillars of health systems in order to close gaps and get ready for the next pandemic. These pillars are customer service, health workforce, access to medical products, vaccines, and technologies, health information system, and financing supported by high-level political commitment. The COVID-19 economic crisis, the ongoing geopolitical crisis, and price inflation have slowed or stopped decades of progress in providing health services and reducing poverty. She asserted that the majority of the 71 million people estimated to be plunged into extreme poverty by the year 2020 live in the region.
The COVID-19 pandemic has demonstrated that decades of investments in broadening the healthcare workforce and principal healthcare-oriented health systems provide the basis for nations to speedily mount public health interventions while retaining essential health services with little disruption and allowing them to recover more quickly, she said. History bears witness to the increase in the frequency, diversity, and scale of epidemics.
Dr. Singh stated that there is significant and mounting evidence that health investment is a sensible investment which pays off by enhancing economic performance and stability and that the penalty of inaction is far larger than the cost of action. The regional director emphasised the significance of utilising technology in pandemic preparedness and health services.
The pandemic showed how intertwined the world is and how quickly a virus can spread from one nation to another. Global health and prosperity are at risk from nations with inferior health systems. More than ever, governments need to make sure that everyone has access to high-quality healthcare that is sufficiently funded.