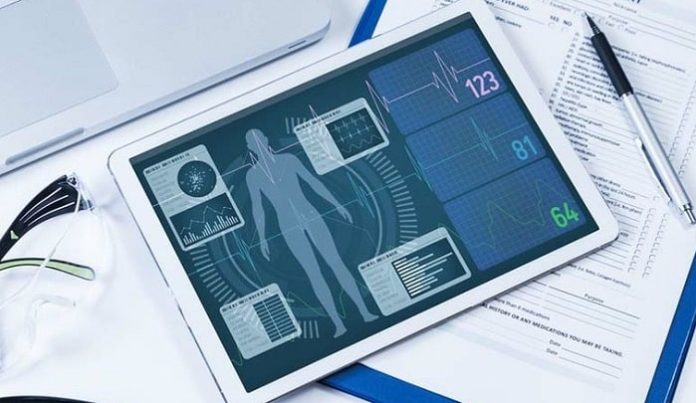 Medical device professionals need to rely on tribal knowledge and manual processes across disconnected, silo'd systems to understand the connective-tissue of traceability that holds their quality system together. Over time, as the complexity of the company's quality system grows, this often leads to enormous personal stress for those managing the system, productivity loss, and can increase the likelihood of regulatory problems and recalls for the company.
Greenlight Guru Visualize provides a platform for users to achieve closed-loop traceability through a fully connected quality ecosystem. The machine learning capabilities allow medical device companies to see, understand, and interact with the relationships and connectedness of their quality system. This promotes a shift in focus from reactive, manual quality management to a proactive, data-driven approach that improves accuracy and efficiency of all decisions made throughout the medical device life cycle.
David DeRam, CEO of Greenlight Guru, said: "Today, 45% of medical device professionals cannot demonstrate closed-loop traceability in their quality system, and of those that are able to, one in three still say it takes substantial effort to do so, which is astonishing considering the implications. Visualize allows medical device professionals to eliminate human error, uncover the downstream impacts of change, gain full visibility into quality data trends, and reduce the cost of poor quality by making better quality-driven decisions. Visualize is a new paradigm in how you see, explore, understand, and communicate the world of quality — and it's only the beginning."
These machine learning (ML) driven capabilities are now available to Greenlight Guru customers through Visualize:
ML-powered relationship creation and virtual linking of all related items within the QMS
A visual traceability pop-up map accessible on-demand to show all linked or related items and where used
Transparency into the bridging of relationships between items in the QMS, along with the type and directional relationship of the connected items
The ability to navigate deeper into the related items to see where else they are used in the QMS
Multi-tiered filtering capabilities to customise the user's view of QMS data most relevant to the user's search.