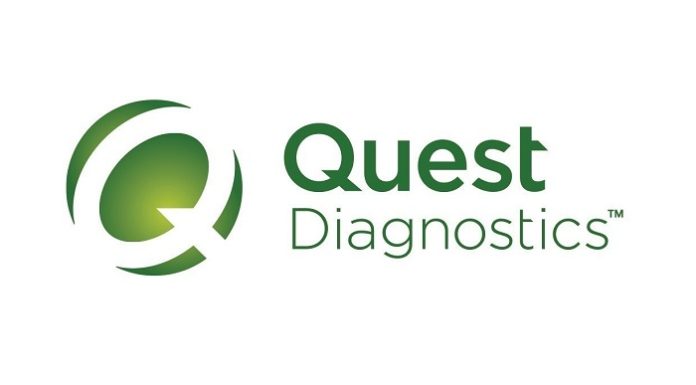 Quest Diagnostics, in collaboration with Envision Sciences, has announced the launch of a new prostate cancer biomarker test through its subspeciality pathology business, AmeriPath. Quest Diagnostics will expand access to this innovative technology through its partnership with Envision.
This tissue-based test aims to address the clinical need for improved identification and differentiation of potentially aggressive cases of prostate cancer in men.
The test utilises patented technology that offers a unique approach to visualising prostate cancer tissue, thereby enhancing the accuracy of grading the cancer by pathologists. By improving the information available to clinicians, the test is expected to enhance current prostate cancer histology practises and enable better alignment of cancer grades with treatment options.
The primary goal of this innovative prostate biomarker test is to enhance the accuracy of grading prostate cancer biopsies. It is expected to bridge a clinical gap that affects millions of men by improving staging, diagnosis, and treatment for prostate cancer.
Overall, the launch of this novel biomarker test is aimed at improving the precision and effectiveness of prostate cancer diagnosis and treatment, ultimately benefiting patients and healthcare providers alike.