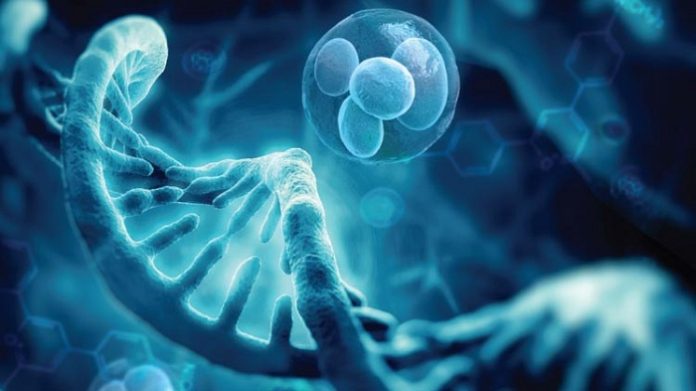 As per the Organ Procurement and Transplantation Network, 36,527 organ transplants were accomplished in the United States in 2020. Regenerative medicines plays a vital role in transplants as it refers to an interdisciplinary field and is a branch of translational research that applies engineering and life science principles to promote regeneration, and can potentially restore diseased and injured tissues as well as whole organs. Apart from organ regeneration, regenerative medicines are effective in cell therapy, gene therapy, and tissue engineering, and are applicable in cardiology, oncology, dermatology, and ophthalmology.
Owing to higher prevalence of chronic diseases, genetic diseases, and aging population, causing a higher requirement for organs and biomaterials for tissue regeneration, the regenerative medicine market has escalated to be valued in between $26 billion-$27 billion as of 2020. The analyst of this business intelligence report has tracked this developing marketplace to be progressing economically at a CAGR of 22%-24% during the forecast period 2020-2025.
Regenerative Medicine Market Outlook:
According to Global Burden of Disease, a study by WHO, musculoskeletal conditions are the second highest contributor to global disability. And, Institute for Health Metrics and Evaluation (IHME) has revealed that the total burden of disability increased by 52% between 1990 and 2020.
Gene therapy and tissue engineering in orthopedic surgery endures to assist as the foundation for innovative treatments of innumerable musculoskeletal disorders. Regenerative medicine market is all established to capitalize on the global musculoskeletal disorder rate as it assists in tissue engineering and therapy. Due to such occurrences, orthopedic & musculoskeletal cases dominate the application segment and is flourishing with an application CAGR of 21%-23% going through 2025.
After an acute analysis of the regional aspects of regenerative medicine market, North America has been located as the leading region encapsulating under its terrain around 30%-32% of the global regenerative medicine market demand. The sheer affluence of this region can be attributed to several facts.
The United States with its existing modern and cutting-edge healthcare infrastructure is compatible for intricate medical outputs such as stem cell and oncology research augmenting regenerative market. Accelerating frequency of ailments, for instance cancer and diabetes, in the United Sates is positively affecting the market. National Cancer Institute estimated the nationwide expenses for cancer care in the United States in 2020 were $147.3 billion.
Similarly, 23.1 million folks in the United States are diagnosed with diabetes at a cost of more than $245 billion per year. Awareness among population regarding the available stem cell procedures and therapies effectively curing cancer and diabetes is increasing, which consequence in increasing the demand for the regenerative medicine market.