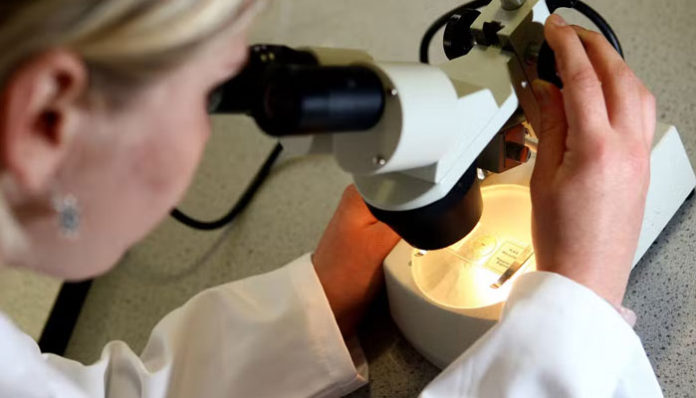 After an international team of researchers were named the champions of the British Heart Foundation's (BHF) competition, a treatment for genetic heart muscle disorders that can kill young people may become available in a few years. One of the largest non-commercial awards ever made, the global award of £30 million offers a once in a generation opportunity to give families struck by genetic heart diseases hope.

CureHeart, the winning team, will try to provide the first treatments for inherited heart muscle illnesses by developing cutting-edge, highly specific gene therapy techniques that could quiet or alter the defective genes responsible for these conditions. The team was chosen by an international advisory panel led by the Chief Scientific Advisor to the UK Government, Professor Sir Patrick Vallance, and included top scientists from the UK, the US, and Singapore.
By utilising ultra-precise procedures, known as base and prime editing, in the heart for the first time, the researchers will advance the ground-breaking CRISPR gene-editing technology. These innovative methods rewrite the single mutations that are hidden inside the DNA of the heart cells of people with hereditary cardiomyopathies using molecules that behave like microscopic pencils.
In young people, inherited heart muscle disorders can result in abrupt cardiac arrest or chronic heart failure. The undetected heart illness that kills 12 people under the age of 35 every week in the UK is frequently brought on by one of these genetic cardiomyopathies, generally known as inherited heart muscle diseases. Cardiomyopathy accounts for about 50% of all heart transplants, and existing therapies do not stop the disease from getting worse.
One in 250 people around the world, or about 260,000 people in the UK, are thought to have a hereditary cardiomyopathy, with a 50:50 chance that they will carry their defective genes to each of their offspring. Often, members of the same family will get heart failure, require a heart transplant, or pass away suddenly from a cardiac condition when they are young.
After 30 years of study, scientists have identified a large number of genes and particular genetic flaws that cause various cardiomyopathies, as well as their mechanisms of action. In the course of 5 years, they anticipate having a gene therapy ready to begin testing in clinical trials.
The £30 million from the BHF's Big Beat Challenge will provide them with the platform to turbo-charge their work in discovering a treatment so the next generation of kids with hereditary cardiomyopathies may live long, happy, and productive lives.