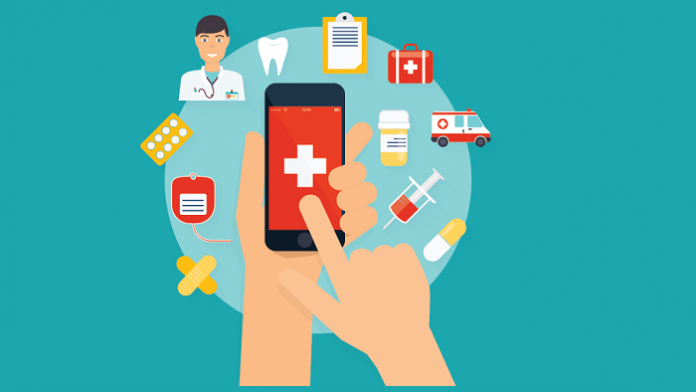 Roche Pharma India  launched a new mobile app, The Blue Tree 2.0, for patients who are part of Roche's Blue Tree patient support programme in India.
"The app aims to improve both the patient and healthcare professional's experience by speeding up programme enrollment, providing easy access and advance notifications to avail multiple support services," the company said in a statement.
Roche said the mobile app will increase the scale and reach of the programme to patients, particularly to those who are in remote locations, and will allow the support programme journey to be managed directly from their phones.
Through the Blue Tree programme patients can enroll for the programme, place request for free drug assistance, ensure doorstep delivery services of drugs and also allow advance notifications to patients on their upcoming infusion schedules.
Commenting on the launch, V Simpson Emmanuel, managing director and CEO, Roche Pharma India, said, "The launch of the app signals Roche's goal to leverage digital platforms and mobile applications that put effective and scalable solutions, including patient support programmes at patients' fingertips."
To make the treatment journey a truly integrated experience for patients, Roche has partnered with Tata 1MG that overall manages The Blue Tree program and the last mile deliveries are managed by Vardhaman and IMS.