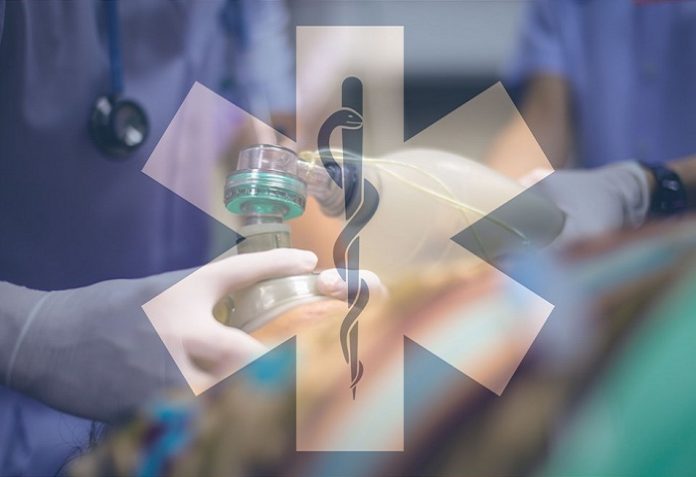 SCAN Health Plan®, one of the nation's largest not-forprofit Medicare Advantage health plans, has announced that CareMore Health has joined SCAN's provider network. Members in Santa Clara County will now have access to CareMore's nationally-known care delivery model, effective Jan. 1, 2019.

"CareMore's dedication to a proactive and integrated approach to care fits perfectly with SCAN's commitment to offering our members high quality, comprehensive services," said Sherry Stanislaw, senior vice president and general manager at SCAN Health Plan. "The CareMore Care Centers are unique and a real benefit to area seniors. We're pleased to provide access to this model as an option for our members."
CareMore has built its model around surrounding patients with coordinated and integrated care to effectively manage their complex health and social needs. As part of the new collaboration, SCAN members will have access to three CareMore Care Centers in the Santa Clara area. Healthcare professionals at CareMore Care Centers include doctors, nurses, pharmacists, behavioral health, and other specialists who work collaboratively to address patients' medical, physical, and social health, as well as barriers to accessing needed care.
"We are pleased to announce this partnership with SCAN Health Plan to further our mission to improve access to high-quality, integrated care," said Sachin H. Jain, President, and CEO of CareMore Health. "We look forward to working with SCAN to provide its members with personalized care that addresses their needs and improves health outcomes in Santa Clara County."
In Santa Clara County, SCAN offers the SCAN Classic (HMO) with a $54 monthly plan premium and $0 copays for primary care office visits and many preventive care services. Many of the most commonly used prescription drugs are available for $0 through SCAN's mail-order pharmacy. SCAN also offers benefits beyond Medicare, including Telehealth, routine chiropractic and podiatry services, vision care and free gym membership.