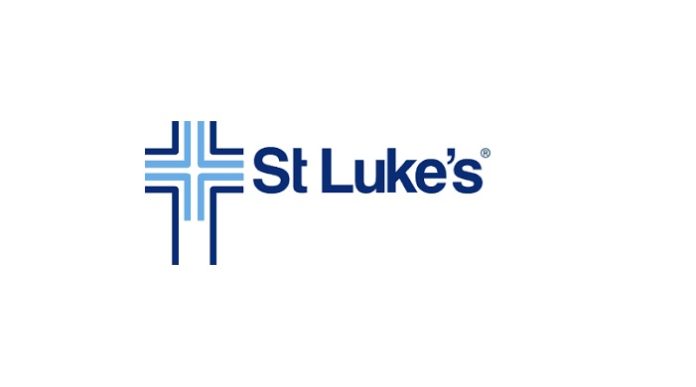 St. Luke's Health System President and CEO Chris Roth has named the organization's head of acute-care services and the administrator of its provider network to head up key operations and administrative functions for the organization.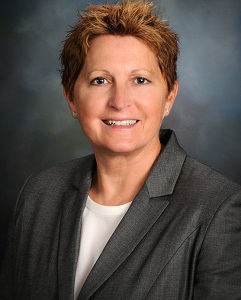 Pam Lindemoen has been appointed to serve as St. Luke's chief operating officer. Lindemoen joined St. Luke's near the beginning of 2018, coming from Dignity Health St. Mary's Medical Center in San Francisco, where she was president and chief executive officer.
Before that, she was region vice president for Kaiser Permanente's Northern California Region, leading operations across 22 medical centers with 25,000 staff members for the organization's largest of seven regions, serving approximately 3.5 million health plan members. Lindemoen has been instrumental in helping to shape the system's population health capabilities in the past two years; she will continue to be responsible for the organization's acute-care services as she takes on the additional responsibilities of operations.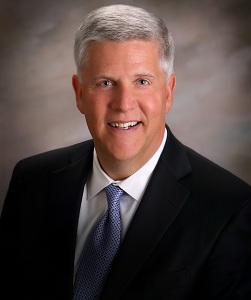 Dave Self, who has served as chief administrative officer for St. Luke's Health Partners, has been named to the new position of St. Luke's Health System's chief administrative officer and will have oversight responsibility for key functions including strategy and planning; communications, marketing and community health; IHT; external relations; contracting and enterprise business development and sales. As with Lindemoen, Self is a seasoned leader with an impressive history; prior to joining St. Luke's in 2014, he served as senior vice president and regional director of Idaho for PacificSource Health Plans, which he joined when the company acquired Primary Health Inc., where he was president and chief operating officer. Self has helped to shape the provider network and St. Luke's shift into value-based contracting; more than a third of the organization's revenues are tied to risk arrangements.
In addition, with St. Luke's Chief Human Resources Officer Phil Johnson's retirement, Erin Simms has been named interim CHRO. The search for Johnson's permanent replacement is ongoing.
Roth, the organization's former chief operating officer, became president and chief executive officer of the system effective Feb. 1, replacing Dr. David C. Pate, who retired at the end of January after serving as president and CEO for more than 10 years.
A community institution since 1902, St. Luke's is the only not-for-profit health system based in Idaho. It's also Idaho's largest private employer with 14,830 employees at eight hospitals, St. Luke's Children's, a nationally recognized cancer center, more than 200 clinics throughout southern Idaho and into eastern Oregon, and the region's first virtual care center.
As an invested participant in our communities, St. Luke's cares for and cultivates civic life and wellbeing through millions of dollars in unreimbursed services, care and investments in community services and programs. Philanthropic investment from thousands of donors provides funding for patient access, cutting-edge research, children's programs, technology and life-saving services.