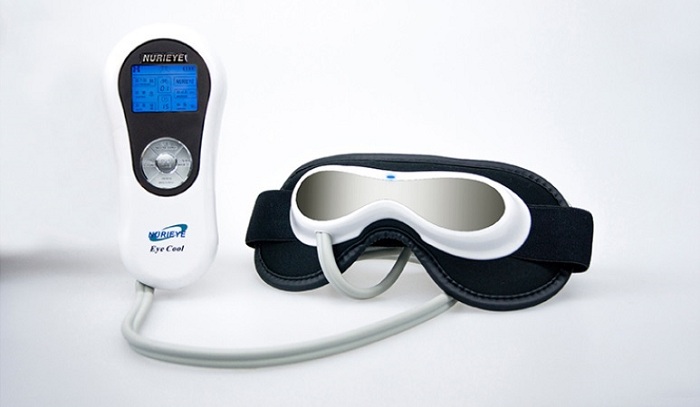 Innovative products of Seodong Medical Co., a leading dry eye syndrome treatment devices developer, are gaining significant popularity in Korea and other countries as they enhance health of eyeballs.
Seodong Medical's NURIEYE-5800, a medical vibrator, is an innovative device that treats dry eye syndrome known as a core factor of hampering health of eyeballs.
NURIEYE-5800 was approved by the Korea's Ministry of Food and Drug Safety as its safety and efficacy were recognized based on data of clinical trials conducted at two designated university hospitals with 144 patients with dry eye syndrome.
NURIEYE-5800 helps nerves, blood vessels and tears around eyes circulate smoothly by softening blocked nerves, blood vessels, lacrimal glands and lacrimal canaliculus due to hardened skin muscles, administering vibration massage, pneumatic massage and warm massage.
The device is designed to treat dry eye syndrome by melting and emitting foreign matter from eyeballs and fat secretion hardened in the Meibomian gland inside eyelids, thus helping tears smoothly circulate.
The dry eye syndrome is one of the common diseases that increases year by year. If left untreated, it may progress to serious diseases, such as systemic fatigue, headache, keratoconjunctivitis, and cataract.
With the creed of 'prevention is the best treatment', Seodong Medical actively continues research and development to proactively manage and prevent dry eye syndrome.